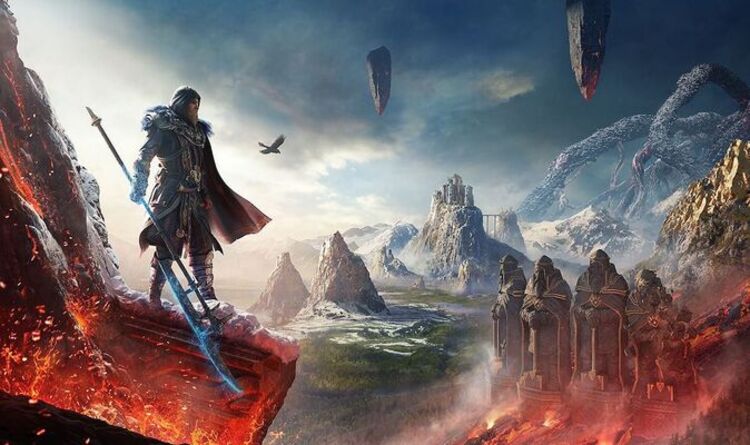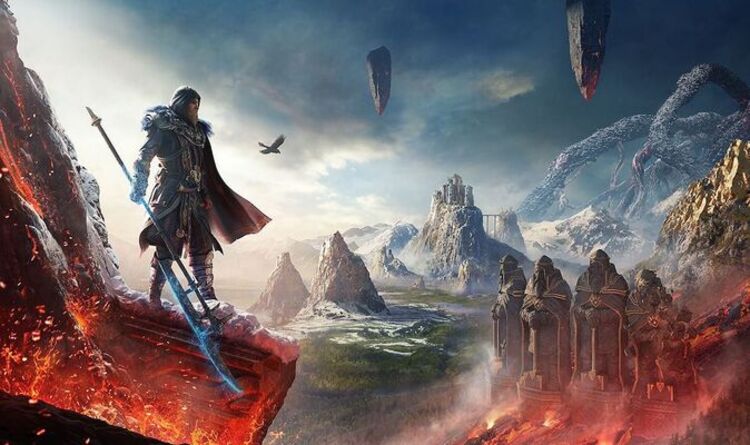 If you're looking for something to do this weekend but don't want to spend any cash, then you may want to head over to the PlayStation or Xbox game stores. While lots of gaming fans will be having fun with brand new open-world action game Elden Ring, you can play an even bigger open-world adventure for free this weekend. To celebrate the imminent release of Dawn of Ragnarok, Ubisoft is giving fans the chance to play Assassin's Creed Valhalla for free for a limited time.
Available from now until February 28, the full Assassin's Creed Valhalla experience can be downloaded and played for free on PS5, PS4, Xbox Series X/S and Xbox One.
Not only can you play through the full Assassin's Creed Valhalla experience, but any progression you make will carry over to the full release should you decide to buy.
Even better news is that you can buy the full game at a discounted price for a limited time only.
If you do want to continue after the free trial, the game is currently available for £23.99 on the PlayStation and Xbox Stores.
Assassin's Creed Valhalla sees players become a Viking warrior in a beautiful open-world.
"Build your own Viking legend at 60 FPS and in 4K resolution," reads the official description.
"Become Eivor, a legendary Viking warrior raised on tales of battle and glory. Raid your enemies, grow your settlement, and build your political power in the quest to earn a place among the gods in Valhalla."
Players will be able to lead Viking raids against Saxon troops and fortresses, both on land and at sea. It takes across Europe, including England, Norway and the lands in between.
If you do purchase the full game, you'll be able to pick up the Dawn of Ragnarok expansion when it launches in the coming weeks.
"Here, you will embody Odin, also known as Havi, in their quest to find their son, who is being held hostage by the unkillable fire giant Surtr. Assassin's Creed Valhalla players can explore a new world, the dwarven realm of Svartalfheim, which has been overrun by Jotun and Muspel hordes alike."
Published at Fri, 25 Feb 2022 16:42:43 +0000
Forget Elden Ring, even bigger open-world action game is FREE on Xbox and PlayStation