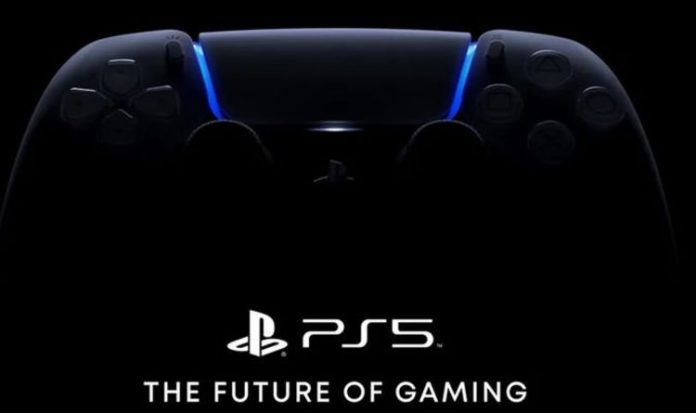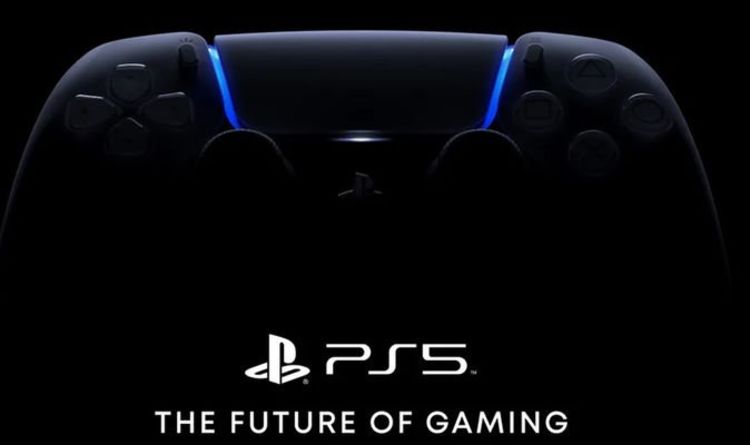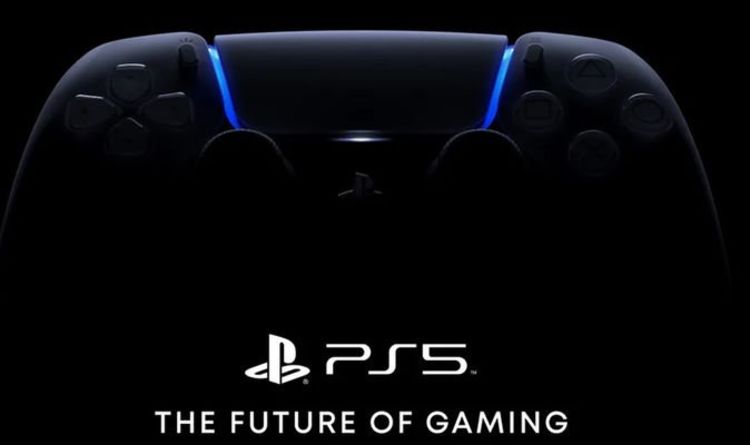 The return of Twisted Metal feels long overdue, and while there have been a few tries at modernising the vehicular combat game, something big might have been uncovered.
Earlier in 2021, it was reported that Lucid Games had been given the task of building a new and exciting Twisted Metal experience for PS5.
As many fans will already know, Lucid Games was the head developer in charge of bringing Destruction All-Stars to PS5.
The exclusive vehicular combat game has continued to receive updates and new content throughout 2021 but could soon face the much larger rival.
The big difference between the two games is that AllStars was given away as a free PS Plus title, while Twisted Metal reportedly includes F2P monetising.
This would open it up to the broadest audience possible, although there has been no suggestion that Twisted Metal will be available to play on other platforms.
Since the original reports, there has been no official announcement confirming that a new game would be arriving on PlayStation 5.
However, eagle-eyed fans have noticed a LinkedIn change that could back up the return of Twisted Metal.
New information posted on a former Lucid Games employee profile lists the studio as working on an "unannounced First-Party Flagship AAA IP for the PlayStation 5."
This would fit in with the news that Twisted Metal is set to make a return on next-gen consoles, having skipped any titles featured on PS4.
This new game would also coincide with the launch of a Twisted Metal TV show which is reportedly working toward a 2023 release window.
The most recent Twisted Metal released from the main series was Twisted Metal: Black for the PlayStation 2.
This was re-released for PlayStation 4 in 2015, with this official description: "Experience Twisted Metal: Black for PS2 system with 1080p up-rendering and Trophies. Additional enhanced features include Shareplay, Remote Play, Activity Feeds and Second Screen support for game manuals with PS Vita or PS App.
"They say the mind bends and twists in order to deal with the horrors of life… …sometimes the mind bends so much it snaps in two.
"The best-selling car combat game on the PlayStation 2 is now available for PlayStation 4! In the ultimate contest of wreckage and devastation, Calypso has plucked a motley crew of contestants straight from the lunatic asylum.
"As the carnage unfolds, so does the horrifying tale behind each of these tortured souls. Slip into their twisted minds and come out screaming for more."
Sony has yet to confirm that a new Twisted Metal game is being developed for PS5 consoles.
Published at Sun, 19 Dec 2021 01:02:00 +0000
Forgotten PlayStation exclusive reportedly back as PS5 download