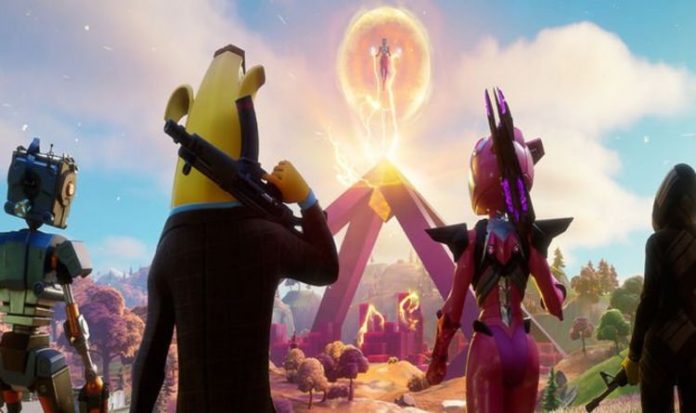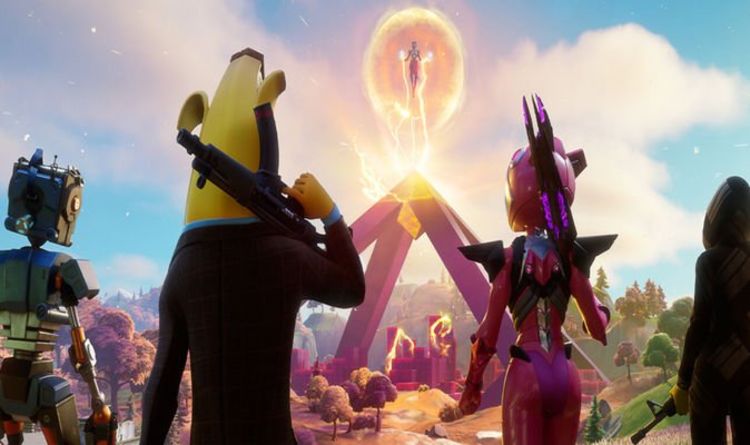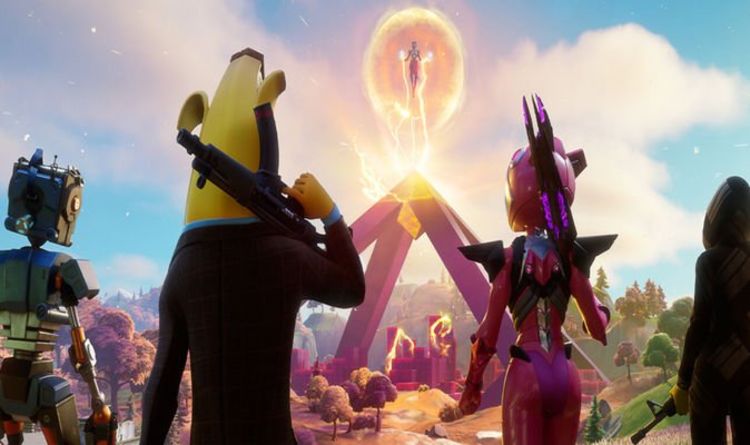 Big things are on the horizon, with a fresh map, weapons and storyline expected to drop in one of the most popular Battle Royale games available on PlayStation, Xbox, Nintendo, PC and Mobile platforms.
Epic Games has confirmed that the next chapter of Fortnite is scheduled to begin in less than a week, with a brand new Fortnite live event kicking everything off.
The new event is called "The End" and will only be available to experience for one time on Fortnite servers.
Those who take part will be able to unlock exclusive cosmetic items and will also get the chance to earn a heap of EXP.
A message from Epic Games explains: "With The Convergence complete, The Cube Queen prepares her endgame for the Island, and nothing will ever be the same. Grab your weapons and fight the ultimate destroyer of all reality. Join "The End," a one-time-only, in-game event and battle for your legacy.
"Squad up with your friends and players around the world to take on the Sideways corruption. "The End" supports large parties of up to 16 players queued together, so bring the whole squad along.
"Be sure to log in early — 'The End' playlist will be available in Fortnite 30 minutes prior to the start time for players to jump in.
"The End" is a one-time-only, in-game event. Content creators and players looking to relive the final moments of Fortnite Chapter 2 should take steps to record and archive their experience as replays will not be available.
"Players will be unable to edit their settings once "The End" begins, so please adjust any visual options to your preferred viewing experience before joining. Because the Season will end a day early, all players who log in before the end of the Season will receive a 225,000 XP reward."
WHEN DOES NEW FORTNITE CHAPTER 3 END EVENT START?
Epic Games has confirmed that Fortnite Chapter 3 will begin after the End Event on December 4 at 4 pm ET.
For gamers in the UK, this will mean jumping into Fortnite servers at 9 pm GMT and being prepared to queue.
And as mentioned above, this will be the event start time, meaning you will want to log in by 8:30 pm GMT.
The event will complete the current Fortnite storyline and feature a battle against the Cube Queen, which is expected to last less than 20 minutes.
Epic Games has also confirmed that they will be hosting a Power Leveling Weekend starting from November 26 at 7 pm ET – November 29 at 7 am ET to round out Season 8.
Gamers will be able to log in to get a pool of Supercharged XP and finish off their Battle Pass, as the end of Chapter 2 also means the end of the current Battle Pass.
Published at Thu, 25 Nov 2021 02:47:14 +0000
Fortnite Chapter 3 release date: When does Chapter 3 start with new end event?