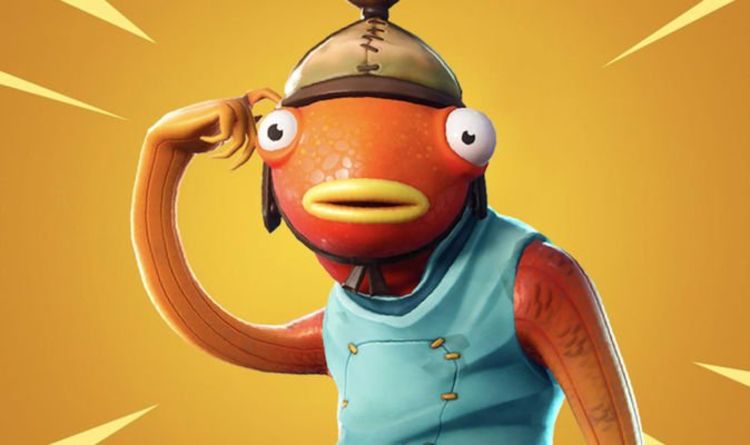 Fortnite consume a legendary fish: How to catch legendary fish for week 6 challenge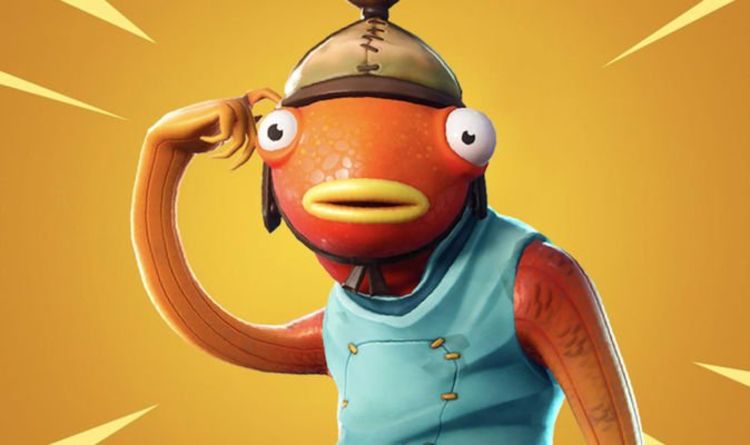 Locations such as Sweaty Sands, The Authority, Lazy Lake or Coral Castle are good spots to go to.
You can then fish with a fishing pole, or even use a harpoon gun, rockets in the speed boats or explosives.
Fishing spots appear as small bits of white located in the waters in rivers, lakes, and ponds.
Simply head there, cast out and fish until you get a legendary fish. Patience will be required, while you may need to head to multiple spots before you land the big catch.
As outlined in a post by GameSpot, here are the different fish you can catch in Fortnite…
• Floppers: Heal 40 Health Points (Up to 100)
• Slurpfish: Heal 50 Health/Shield
Published at Thu, 01 Oct 2020 12:24:30 +0000