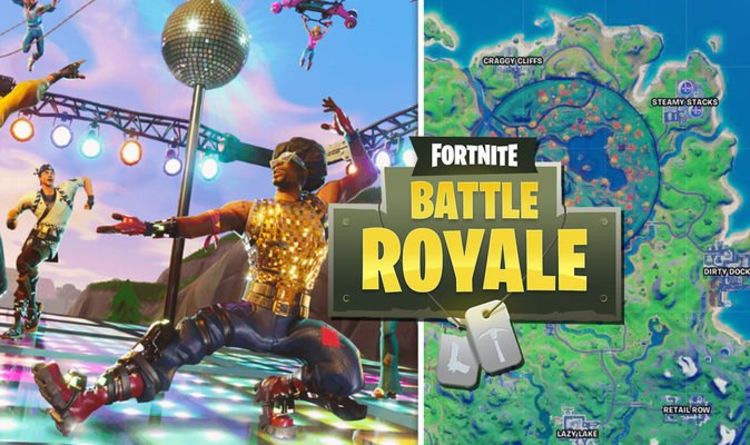 Fortnite dance at highest spot and lowest spot Week 9 challenge map locations REVEALED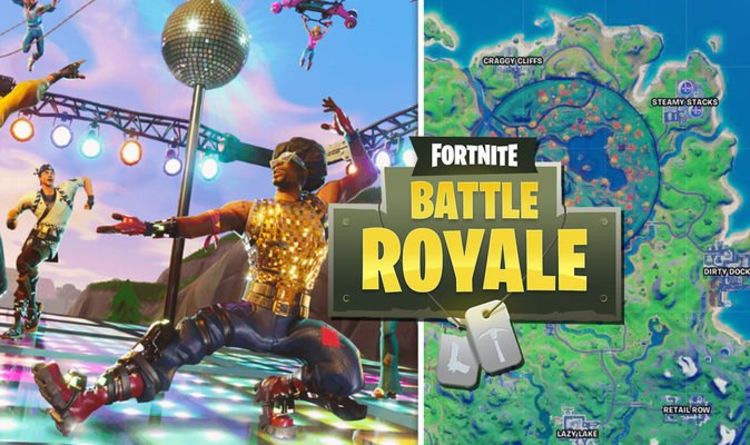 Fortnite fans are currently working their way through the Week 9 challenges in Battle Royale.
If you want to level up your Battle Pass and earn all of the rewards on offer, then completing weekly challenges is most certainly the way to go.
As part of the Season 4 Battle Pass, Fortnite fans can unlock new Marvel rewards and skins, including Wolverine, She-Hulk, Mystique, Iron Man and Doctor Doom.
You can unlock the skins by levelling up the Battle Pass, before completing character-specific challenges to unlock each hero's true form.
The majority of challenges are worth 25,000 XP, although there's always one challenge that will net you 50,000 XP.
The Week 9 challenges are actually pretty interesting for once, tasking players with collecting floating rings, finishing in the top 25 after landing at a specific location, and even healing teammates with the bandage bazooka.
One of the better challenges tasks players with dancing at the highest point of the map, and dancing at the lowest point of the map.
It's a pretty straightforward challenge, but only if you know where you're going. Fortunately, that's where we come in.
As you can see from the map above, the highest and lowest points couldn't be farther apart.
The highest point on the map can be found on the snowy mountain south of Catty Corner. Just reach the mountain peak, fire up a dancing emote, and then you're halfway through the challenge.
The lowest point of the map is in the north-west region of Coral Castle. Just head into one of the buildings and dance to fully complete the challenge.
While you don't need to visit both locations in the same game, there is a helicopter in the mountain area of the south, so you could always take that and fly to Coral Castle.
If you're really stuck, then check out the video below for a closer look at the map locations.
The remaining Week 9 challenges can be seen below.
The Fortnite Week 9 challenges in full…
• Search Chests at Holly Hedge (7)
• Eliminations at Slurpy Swamp (3)
• Collect Floating Rings at Steamy Stacks (1)
• Deal damage to opponets at Sweaty Sands (500)
• Land at Sharky Shell and finish Top 25 (1)
• Dance at the highest spot and the lowest spot on the map (2)
• Heal teammates with a Bandage Bazooka (7)
Published at Thu, 22 Oct 2020 15:35:49 +0000