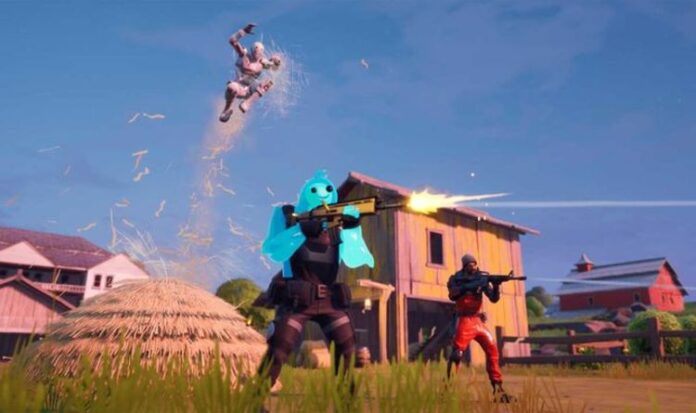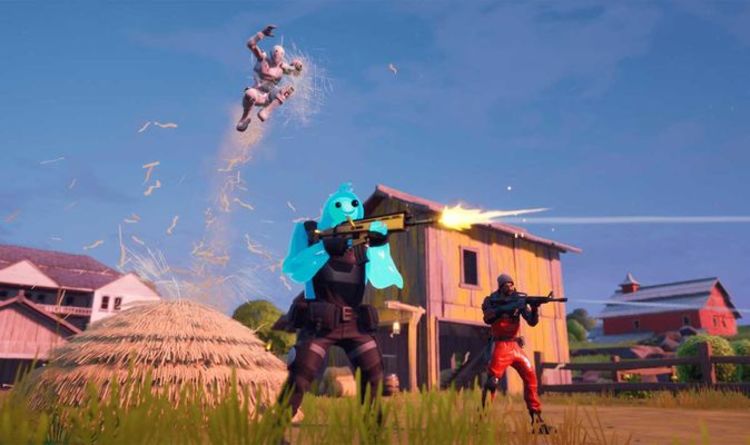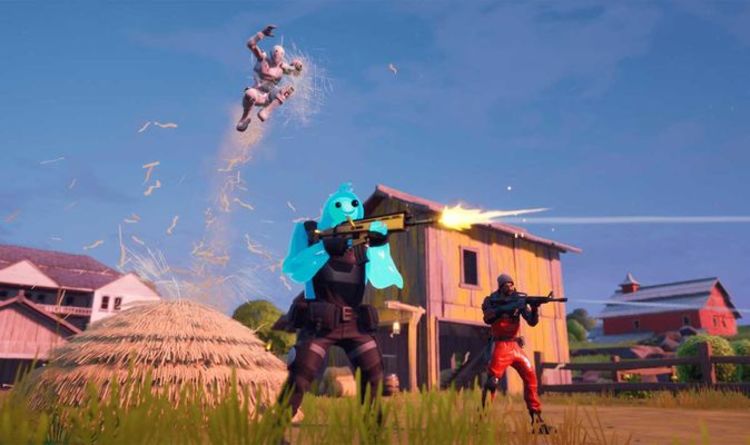 Fortnite downtime has been confirmed for Wednesday, January 20, by Epic Games, across PS4, Xbox One, PC, Nintendo Switch, Mobile and next-gen consoles.
The good news is that we know the Fortnite maintenance time and the estimated length servers could be offline.
The only downside is that the biggest Battle Royale modes will be offline until the new update has been applied.
Epic Games has confirmed that Fortnite downtime has been scheduled for 9am GMT, or 4am PDT, if you live in the United States.
The development team has estimated that maintenance could last up to three hours, but there's a good chance everything will be wrapped up long before midday.
A message from Epic Games adds: "Something's lurking in the jungle.
"Hunt or be hunted in the v15.21 update, scheduled for release on January 20. Downtime will begin at approx. 4 AM ET (09:00 UTC).
"We're aware that searching for specific players through your friend's list may not function correctly. Please refrain from mass accepting friend request while we get this resolved."
As you may have guessed from the tweet, update 15.21 adds Predator to the game.
According to the patch notes, Predator will join the game as a new boss character, where he'll be available with a brand new Mythic weapon.
Top scorers will also have the opportunity to win a customized signed shirt. Read the Pelé Cup official rules.
A message from Epic Games explains: "We're kicking off 2021 in style by bringing the world of football (or soccer to some) in Fortnite!
"Football fans can get the new Kickoff Set and Pelé's Air Punch Emote on January 23, and possibly get them earlier by participating in the Pelé Cup on January 20.
"Starting January 23, choose from 10 different variants of male and female Outfits and represent your favourite club in-game.
"We've partnered with Legendary Brazilian superstar, Pelé, to bring his iconic celebration into the game. Celebrate your Victory Royale like Pelé did 1,282 times throughout his illustrious career: Pele's Air Punch Emote will be available in the Item Shop on January 23."
After today's Fortnite update, more news is expected to be shared by Epic Games via new patch notes, or a new trailer.
Published at Wed, 20 Jan 2021 01:53:23 +0000
Fortnite DOWNTIME: How long are Fortnite servers down for new Epic Games update?