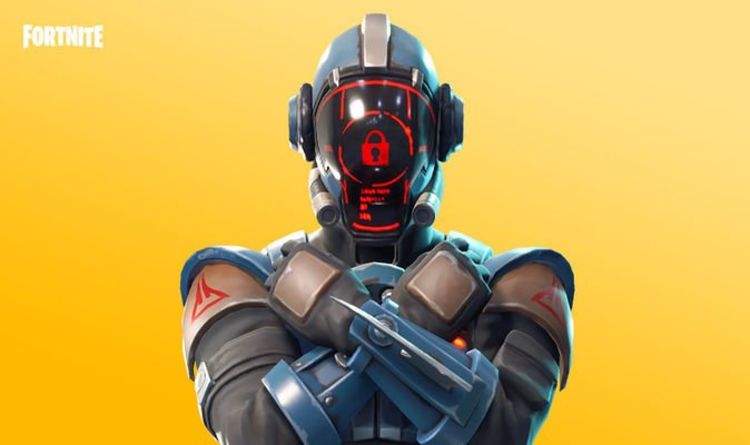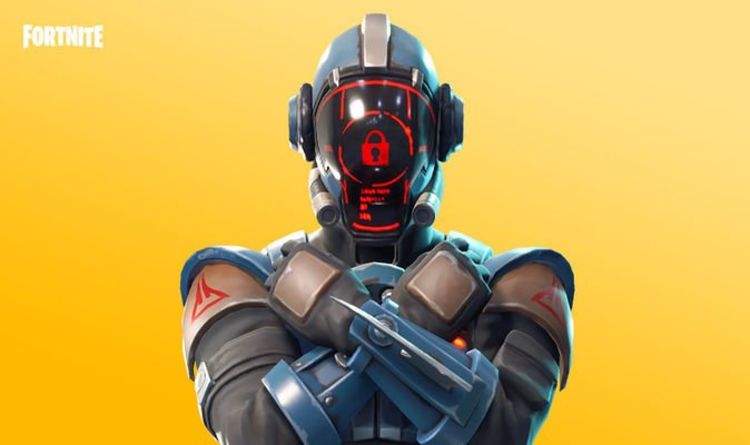 A new update is being released today, and that means Fortnite servers going down for maintenance.
The good news is that we know exactly when Fortnite maintenance is scheduled to go begin, and we've got a rough estimate for when to expect everything to go live again.
As usual, during the patching process, gamers will be unable to play on PS4, Xbox One, PC, Nintendo Switch, Mobile, and next-gen consoles.
Epic Games hasn't provided much on what is being planned as part of update 15.20, or how big the download will be.
Epic usually warns gamers if a new patch is going to big, so it looks this next one shouldn't take too long to download.
Leaked files hint at a brand new Run Gun, which makes players run faster when equipped. This would certainly let you get up close and personal with your opponent.
The new update is also likely to contain a brand new Hunter skin. Rumours suggest Predator will join the game, which definitely ties into the theme of the current season.
According to the early patch notes, update 15.20 will also make various bug fixes and gameplay tweaks.
And here's what we know about the release time for Fortnite update 15.20:
HOW LONG ARE FORTNITE SERVERS DOWN FOR UPDATE 15.20?
Epic Games has confirmed that Fortnite servers are going down at 9am GMT, or 4am ET, if you live in the United States.
A message from the Fortnite development team confirms: "Battle up close and personal in our new update.
TheGrefg's full set will be available in the Item Shop individually or as part of TheGrefg Bundle starting Saturday, January 16 at 7 PM ET. However, players will have a chance to get their grip on the set early.
On Thursday, January 14 and Friday, January 15, tournaments will take place based on TheGrefg's favourite LTM: The Floor is Lava.
Each day will have different cosmetics from TheGrefg set available to unlock by placing high enough on the leaderboards. Winners will receive their TheGrefg items before they hit the Item Shop.
"Grefg's Floor is Lava Tournament will be available in both Squads and Solo, with Squads taking place on January 14 and Solo on January 15. Specific timing for your region can be found in-game in the Compete tab.
"The rundown of the tournament? It's all about going up. Once the dangerous lava starts rising, try your best to stay on the high ground! As you're avoiding the lava, take your best shot at opponents by throwing what you find. When you eliminate your opponents, you'll Siphon their Health."
Published at Wed, 13 Jan 2021 01:14:24 +0000
Fortnite downtime: How long are Fortnite servers down for update 15.20?