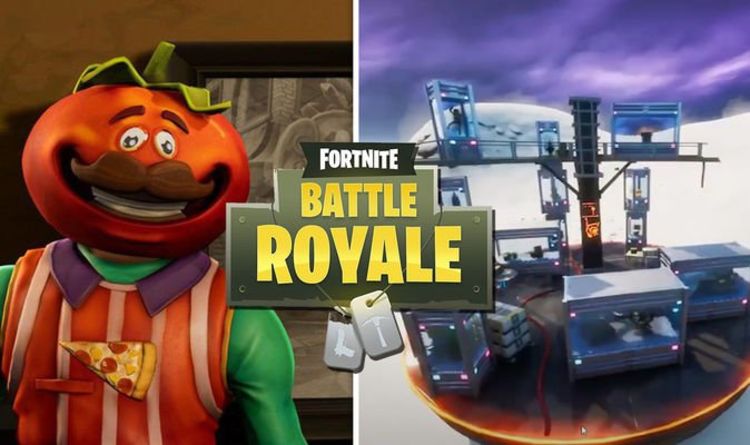 Fortnite map UPDATE: The Collection landmark hints at return of fan favourite locations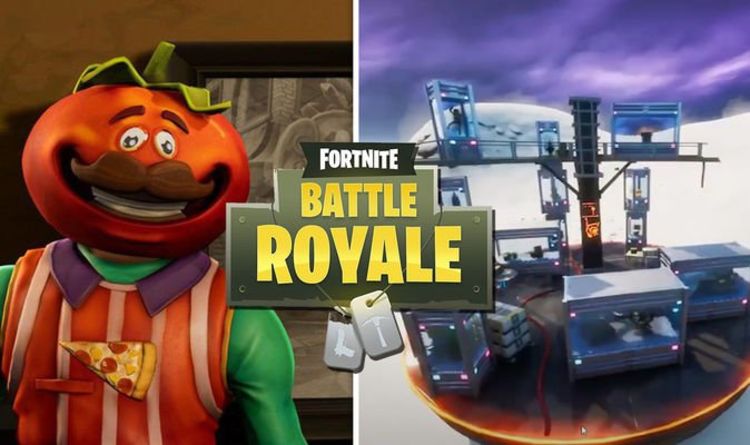 Fortnite developer Epic Games has added a new location to the Battle Royale map.
Despite being just a couple of weeks into the new season, Epic has already added Ant Manor and a Black Panther monument to the Battle Royale map.
The third new landmark, titled The Collection, is a nod to The Collector's museum from Guardians of the Galaxy.
Introduced quietly over the weekend, the new Fortnite point of interest can be found south of Retail Row and north-east of Catty Corner.
The Collection features a selection of items and trinkets from Fortnite's past.
This includes an old black and white picture of Tomato Town, which has led to speculation that the fan favourite POI could make a return.
Based on files discovered within the 14.00 update, Tomato Town isn't the only POI that could return to the game.
According to Fortnite leaker @HYPEX, the recent update added four Junk Rift variants to the game.
The Junk Rifts all have points of interest attached, including one mentioning Anarchy Acres. Perhaps we'll see the POI in a future update.
Speaking of updates, Epic Games is getting ready to launch version 14.10 on PS4, Xbox One, Nintendo Switch, Android and PC.
ortnite update 14.10 is expected to have a September 8 release date on PS4, Xbox One, PC, Android and Nintendo Switch.
As the first major update of the season, update 14.10 is expected to fix all of the unexpected bugs that cropped up when Season 4 began.
According to the early patch notes, this includes replays not saving on PS4, as well as frame-rate drops when using the Bifrost Glow Contrail.
Epic Games has also promised to fix Glider audio, Glider speed, and a problem some players have experienced when trying to throw fish.
Speaking of fish, Epic Games has launched a new fishing challenge ahead of update 14.10.
Detailed on the official Fortnite website, players are encouraged to hunt for new species of fish using the new standard-issue collection book.
"Everyone on the Island has been given a standard-issue Collection Book to chart fishing collection," reads an Epic post.
"While in a match, open your map and cycle to the 'Collection Book' tab to see all the shapes and styles of fish you've caught and even some hints at where to find the ones that got away. Chart your biggest catch and rank yourself against your friends to see who is the top fisher."
Published at Sun, 06 Sep 2020 10:35:51 +0000