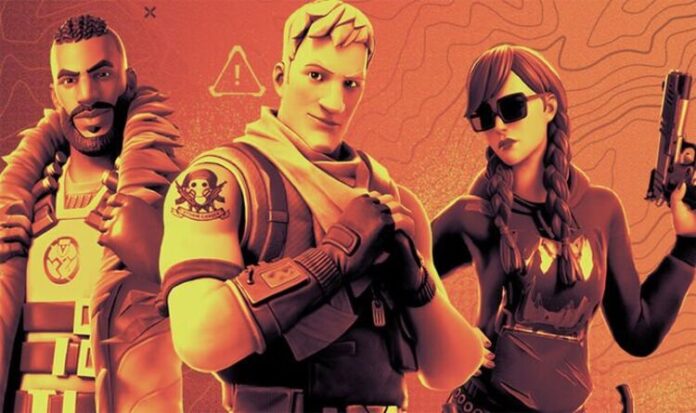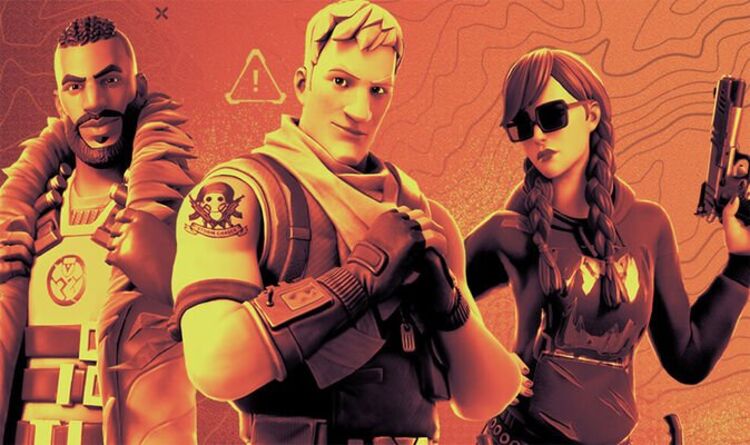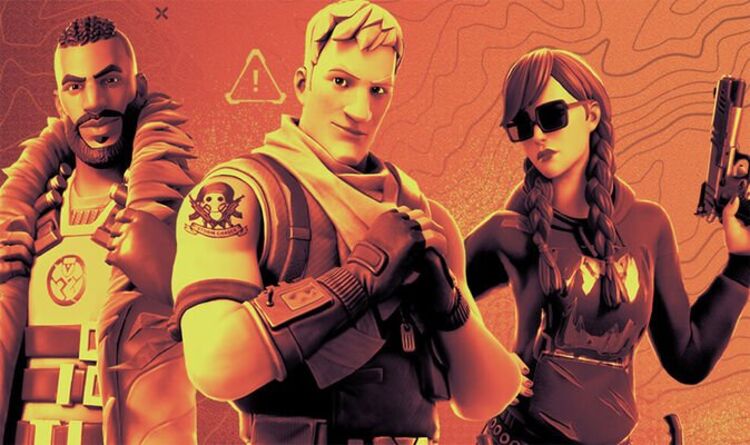 Fortnite fans have been treated to a brand new update on PS5, PS4, Xbox Series X/S, Xbox One, PC, Android and Nintendo Switch. The new Fortnite hotfix introduces one or two new elements, such as a permanent no build mode. Available in Solo, Duos, Trios and Squads playlists, Zero Build is described as a "pure test of weapon, item, and traversal ability". As the name suggests, players are unable to build structures and collect materials.
To maintain balance, players are instead given access to a recharging Overshield, making characters a little harder to kill.
"Zip up Ascenders to access Blimps or use Mantling to get the high-ground over your opponents. Don't forget to Sprint between cover on your way to a Victory Royale!"
Elsewhere, Epic Games has added the Anvil Rocket Launcher, which is essentially an anti-vehicle weapon you can carry.
"With the Anvil Rocket Launcher, look into its scope and lock onto your vehicle target.
"Once your target's locked, fire a rocket that'll go flying its way! Anvil Rocket Launchers can be found in regular and Rare Chests, in Seven Supply and IO Chests, in Supply Drops, and from sharks."
Similar to the previous season, players can also vote for the next weapon to be unvaulted. This time it's between the MK-Seven Assault Rifle or Combat Assault Rifle.
Fans can vote for their favourite by spending gold bars at donation boards. The first to reach 100% will be unvaulted.
Additional Fortnite patch notes for Competitive play…
• The Anvil Rocket Launcher is not included in competitive playlists.
• The MK-Seven Assault Rifle/Combat Assault Rifle trial period will not take place in competitive playlists.
Published at Tue, 29 Mar 2022 14:55:00 +0000
Fortnite March 29 update patch notes: Zero Build mode, Anvil Launcher and more changes