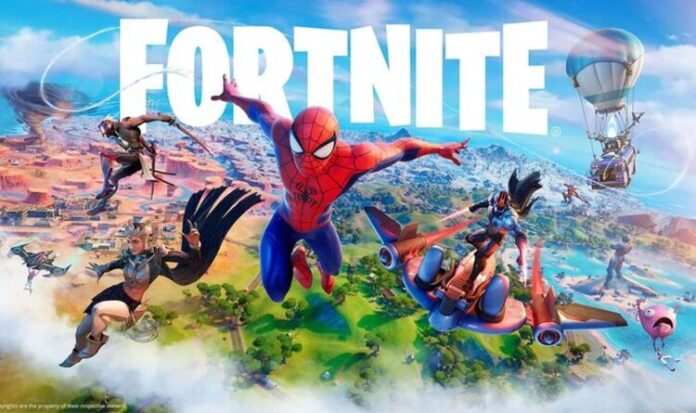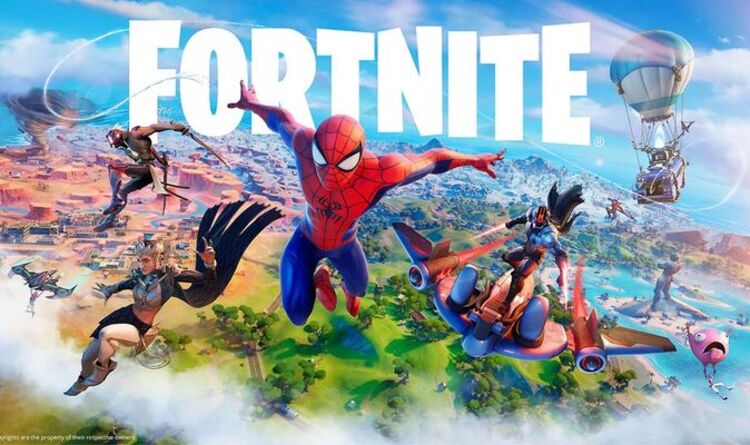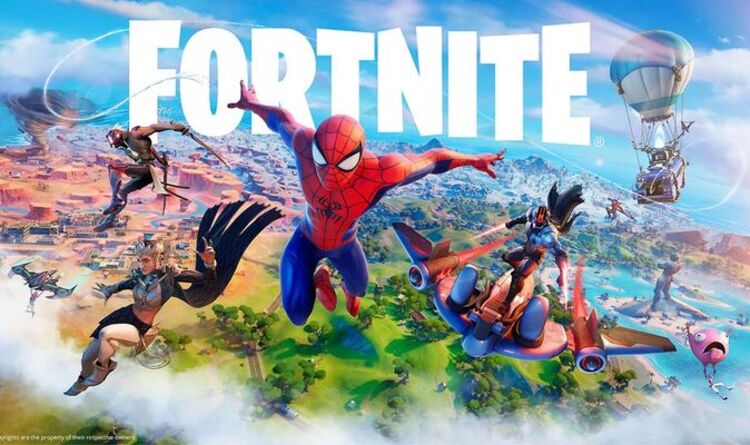 Fortnite season 2 release date is fast approaching, with Epic Games set to drop the next Battle Pass later this month. The Fortnite season 2 chapter 3 release date will be the first new Battle Pass launch of 2022, and comes over three months after the current Fortnite season debuted. With the release of Fortnite chapter 3 in December Epic Games massively shook-up the hit Battle Royale game's map, with the playing field literally turned on its head.
At the start of Fortnite season 3 the game's map flipped over with an all new island for players to explore, with plenty of fresh locations, a weather system and new gameplay mechanics introduced like camps.
Fortnite season 1 chapter 3 brought with it plenty of surprises, and you can be sure Epic Games will have many more in store for season 2.
And gamers only have a few weeks left till they find out what Fortnite season 2 chapter 3 will be bringing to the table.
The in-game message in Fortnite says the season 1 Battle Pass will be ending on March 19, which means Fortnite season 2 could have a release date of March 20.
March 20 falls on a weekend though, so it remains to be seen if Fortnite season 2 ends up lauching a few days after this, possibly during the week beginning Monday March 21.
If you're wondering what to expect from the Fortnite season 2 launch then Battle Royale fans have learnt a few things from leaks.
Firstly, it looks like there unfortunately won't be a Fortnite live event at the end of Fortnite season 1 chapter 3.
This news emerged after dataminers rummaged through the last patch for Fortnite season 1 – version 19.40 – and discovered no files relating to an upcoming live event.
But we could see a live event potentially at the start of Fortnite season 2 chapter 3.
In terms of other leaks, there hasn't been much early info dropping for the next Fortnite Battle Pass so far.
However, leaker HYPEX has discovered proof of a new tank vehicle codenamed "TreadVehicle" potentially becoming available in Fortnite season 2 chapter 3.
Published at Mon, 07 Mar 2022 20:10:29 +0000
Fortnite season 2 release date: When does new chapter 3 Battle Pass launch?