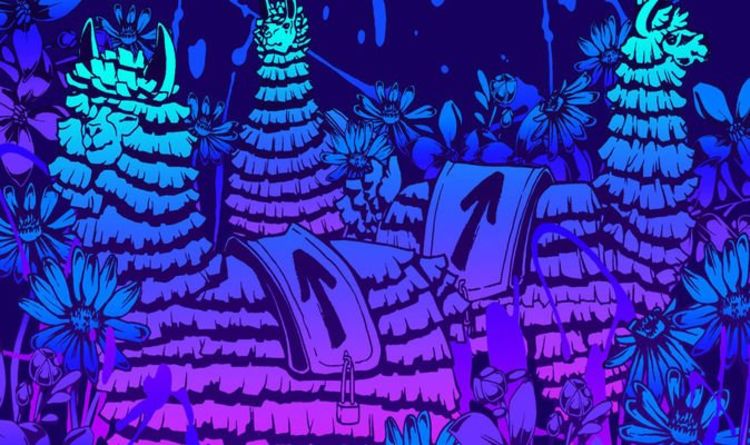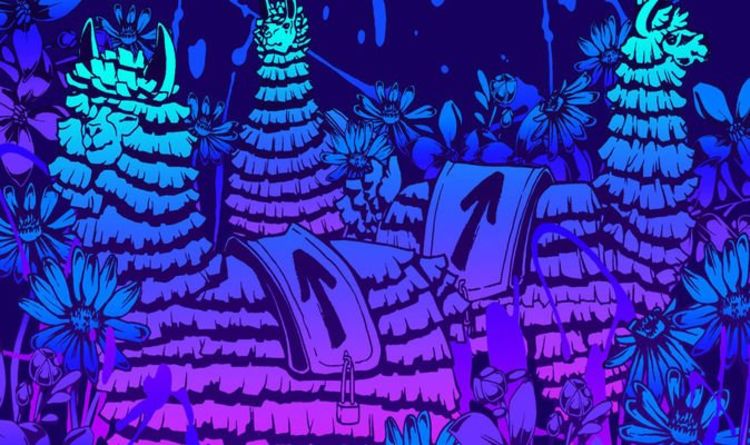 Epic Games has warned gamers that today's Fortnite The End Event will be available to experience just once.
There will be no repeats, and there is no guarantee the Fortnite team isn't building something special that will be featured in the game again.
The best thing to do is to make sure you have done everything necessary to unlock the last bits of the Battle Pass by jumping into the game before the Fortnite event starts.
Epic Games has confirmed there is over 200,000 EXP available to anyone who jumps into the game before 9pm GMT on Saturday, December 4.
It's a great opportunity to level up before everything has been scrubbed clean by the upcoming End event.
And while we don't know when Fortnite Chapter 3 will begin, there is a good chance that downtime could begin soon after things wrap up today.
Epic Games hasn't announced its plans yet, and they could choose to stop people playing the game by shutting down everything for a few days.
This has happened in the past but only once, meaning there is no guarantee it will happen with the end of Fortnite Chapter 2, Season 8.
Here's a rundown of everything that is ending and will be available before The End event hosted later today:
"Squad up with your friends and players around the world to take on the Sideways corruption. "The End" supports large parties of up to 16 players queued together, so bring the whole squad along. Be sure to log in early — 'The End' playlist will be available in Fortnite 30 minutes prior to the start time for players to jump in.
"The End" is a one-time only, in-game event. Content creators and players looking to relive the final moments of Fortnite Chapter 2 should take steps to record and archive their experience as replays will not be available.
"Players will be unable to edit their settings once "The End" begins, so please adjust any visual options to your preferred viewing experience before joining. Because the Season will end a day early, all players who log in before the end of the Season will receive a 225,000 XP reward.
"Note that any unused Battle Stars will be automatically redeemed for the earliest available rewards. Rainbow Ink and Color Bottle styles for Toona Fish will not be however, and should be acquired before the season ends. No worries, though — Quests from Packs like the Graveyard Drift Quest Pack will carry over to the next Season.
"You can't take your Bars with you, either. So starting November 30 at 9 AM ET, to help you spend them all with great value, Bargain Bin Week will cut the cost of all Character services and Exotic item trades."
As with any Season, you'll want to complete any remaining Quests and unlock any remaining rewards before the Season starts to wrap up (In this case, December 4 at 4 PM ET.) Some examples include:
Completing the Cube Queen's Page 1 & 2 Quests
Collecting Color Bottles and Rainbow Ink to unlock Toona Fish Styles
Trading in any remaining Battle Stars in exchange for rewards.
Published at Sat, 04 Dec 2021 06:43:40 +0000
Fortnite The End Event warning: Last chance before Chapter 2 Season 8 shutdown