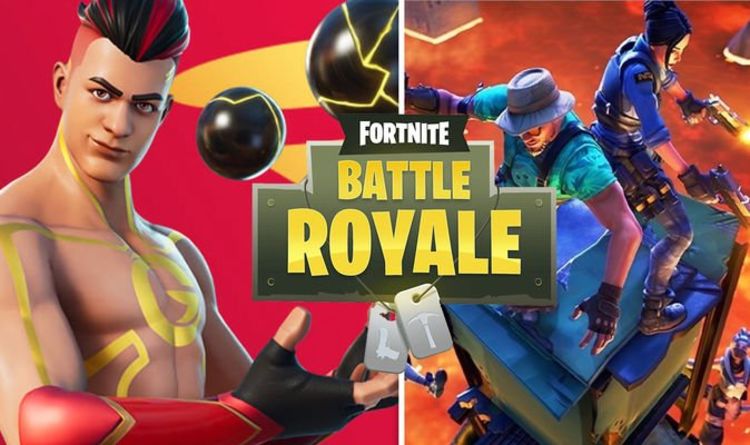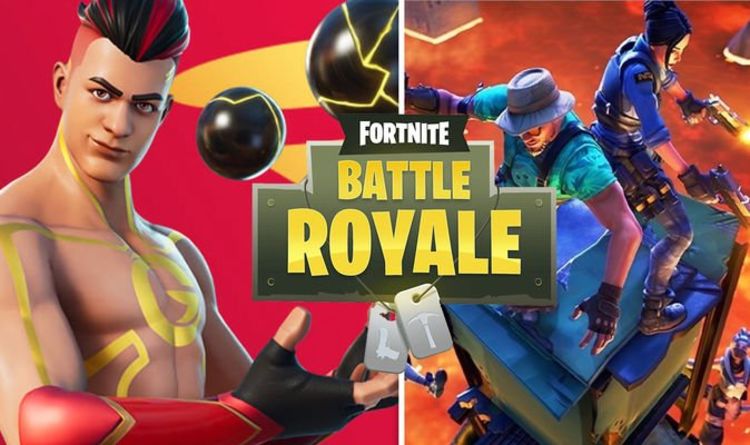 Fortnite developer Epic Games has shed new light on the upcoming TheGrefg skin and item bundle.
The latest entry in Fortnite's Icon Series, TheGrefg bundle has been given a January 16 release date and 7pm ET launch time.
For UK players, this means TheGrefg's full set will join the item shop at midnight on January 17.
The new bundle contains TheGrefg skin, which is a reactive Outfit that can turn red and become electrified.
It also contains the controller-inspired Staff of Control Pickaxe, the orb-composed Balls of Power Back Bling, and the Controller Crew Emote.
"The moment has finally arrived and @TheGrefg is coming to the Icon Series!" reads an Epic tweet.
"Check out our blog for a sneak peek at his Cosmetic Set along with info about his crazy Floor is Lava tournament."
As the tweet suggests, players can earn the bundle early by competing in the Floor is Lava tournament later this week.
"On Thursday, January 14 and Friday, January 15, tournaments will take place based on TheGrefg's favourite LTM: The Floor is Lava!
"Each day will have different cosmetics from TheGrefg set available to unlock by placing high enough on the leaderboards. Winners will receive their TheGrefg items before they hit the Item Shop!
"The rundown of the tournament? It's all about going up. Once the dangerous lava starts rising, try your best to stay on the high ground! As you're avoiding the lava, take your best shot at opponents by throwing what you find.
"When you eliminate your opponents, you'll Siphon their Health."
As part of The Floor is Lava LTM, weapons are swapped with an infinite Harpoon Gun and various explosives.
The infinite Harpoon Gun deals one damage to players but 150 to buildings, while equipping the Pickaxe makes your character run faster.
The Floor is Lava tournament will kick off with the Squads variant on January 14, followed by Solo play on January 15. Times can be found in the Compete Tab within the Fortnite game.
Sessions will last for three hours in total, although players will only be able to participate in a maximum of 12 games.
Earning a Victory Royale will net players 60 points, while second placed players/teams will earn 54 points and so on. You'll also get three points per elimination.
In Europe, the top 3,200 players will win TheGrefg Icon Series In-game Pickaxe and Emote.
Published at Tue, 12 Jan 2021 18:33:07 +0000
Fortnite TheGrefg skin release date, early access, Floor is Lava tournament rules and time