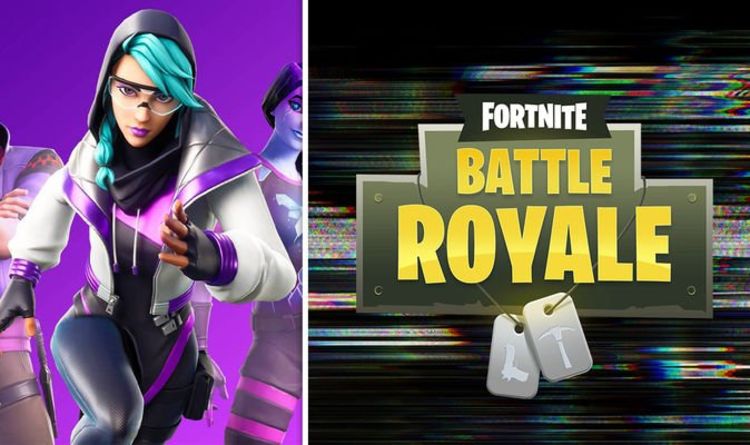 Fortnite update 2.88 patch notes: NEW maintenance download out now – here's what it does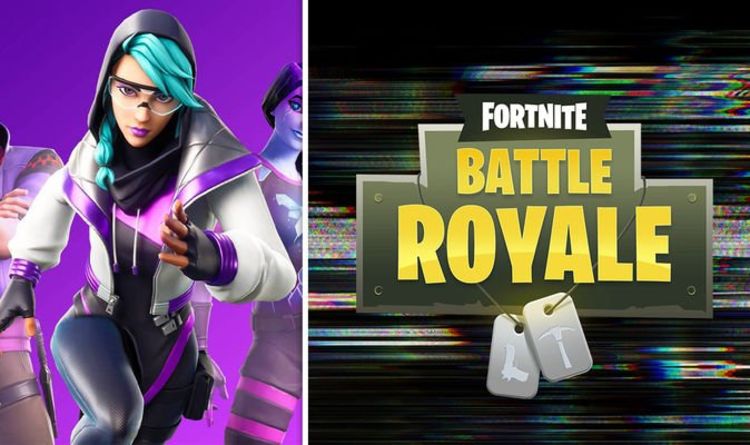 Fortnite developer Epic Games has released a surprise end of week update on PS4, Xbox One, PC, Nintendo Switch and Android.
Just days after the release of update 14.20, Epic returns with a few additional fixes on all platforms.
According to the patch notes, the new update fixes a Party Royale issue – and just in time for this weekend's concert.
Labelled update 2.88 on PS4, the new patch also re-enables the HUD Scale option on consoles and PC.
It's also particularly good news if you're a PC player, because the new download enables NVIDIA Reflex for available PC drivers.
The news was announced by Epic Games on Twitter: "We've begun to deploy a maintenance patch on PlayStation 4, Xbox One, Nintendo Switch, PC, and Android.
"This patch includes a Party Royale visual fix, re-enables the HUD Scale option that went missing on console and PC, and enables NVIDIA Reflex for available PC drivers."
As a minor update, the focus is purely on fixes for smaller issues that have appeared in the last few days.
Sadly, this means there are no new map changes, new items or features. On the plus side, you don't need to stop playing due to server downtime.
The previous update added Wolverine as a mini-boss, as well as a new Takeover LTM, Rocket League challenges and Birthday rewards.
The Marvel-themed Marvel-themed Takeover LTM gives each player a random primary superpower, before dropping additional superpowers as the game progresses.
As for the Fortnite birthday celebrations, players can complete new challenges to earn XP, earn new rewards and even eat some cake.
Epic Games also laid the foundations for the Rocket League Llama-Rama crossover event, which kicks off on September 26.
While all of challenges can be found in Rocket League, Llama-Rama begins with a Slushii concert in Fortnite.
Elsewhere, South Korean boy band BTS will make an appearance in Fortnite at 1am BST UK time on September 26.
The boy band will debut their Dynamite music video with dance choreography on the party Royale main stage.
"BTS is ready to light up Party Royale's Main Stage for all partygoers," Epic explains.
"On Friday, September 25 at 8 PM EDT (Saturday, September 26 at 9 AM KST), jump into Party Royale for the world premiere of BTS' explosive single "Dynamite" Music Video Choreography Version!"
It's shaping up to be a busy weekend in Fortnite, so the sooner you update to the latest version the better.
Published at Fri, 25 Sep 2020 12:51:53 +0000