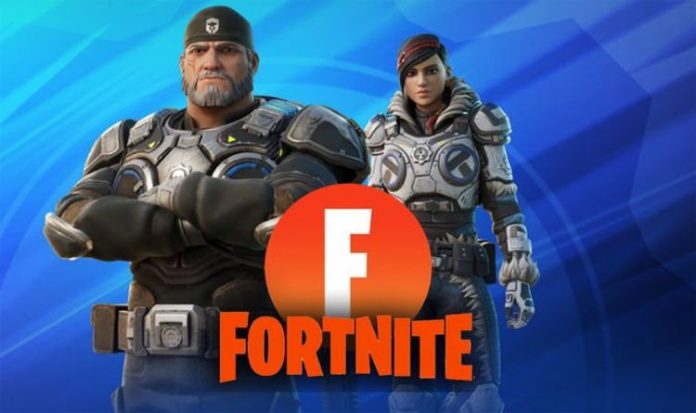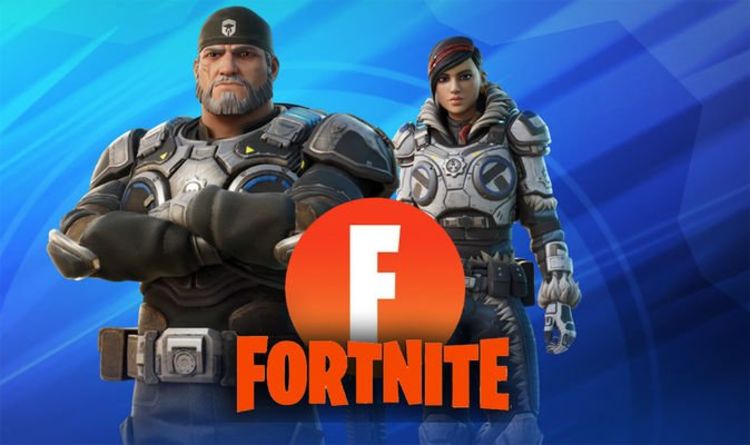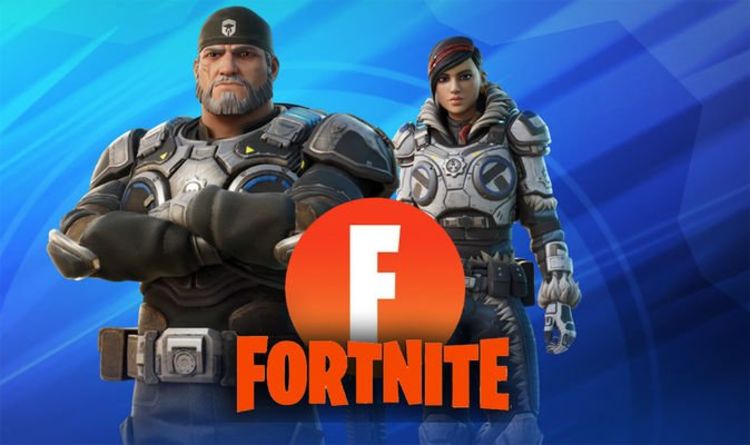 Fortnite fans will need to download a new update before continuing to enjoy Chapter 3 gameplay.
The new Fortnite update is out now on PS4, PS5, Xbox One, Xbox Series X/S, and Nintendo Switch.
Fortunately, update 3.40 doesn't require any server downtime, so you won't miss any action.
The only downside, of course, is that the new Fortnite update doesn't make any significant gameplay changes.
According to the patch notes, the main point of the update is to improve server stability.
It's worth noting that the new Fortnite update also fixes issues with docking and undocking on Nintendo Switch.
"This maintenance patch is now available on PlayStation 4, PlayStation 5, Xbox One, Xbox X|S, and Switch. On Nintendo Switch this patch also addresses the issue with docking or undocking.
"Players will need to close their game to grab the update."
Interestingly, the update also adds the previously leaked Gears of War skins, which join the item shop later tonight.
The new Fortnite update launches just a few days after the start of Chapter 3, Season 1.
Titled 'Flipped', Season 1 features a host of brand new features, as you can see from the trailer below.
Trees can be used to cross stretches of water, and will knock over nearby trees when chopped down.
Season 1 will also feature extreme weather conditions, such as lightning storms and tornadoes.
Elsewhere, players will be able to run and slide, using the new movement mechanic to enter cover and dodge enemy fire.
Then there's the addition of Spider-Man as a Battle Pass skin, which comes with the ability to web-sling.
Another interesting new feature is the ability to set up camps to store items from one game to the next.
Needless to say, you can use new weapons to earn that Victory Royale and unlock the winner's crown.
New weapons include the Hunter Bolt-Action Sniper, which deals high damage and can shoot three shots per clip.
Published at Fri, 10 Dec 2021 00:48:00 +0000
Fortnite update 3.40 patch notes: Epic releases first Chapter 3 update with Gears of War