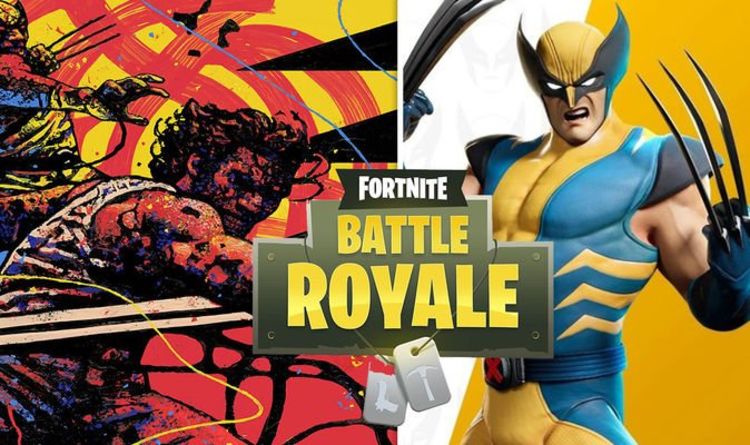 Fortnite Wolverine skin Week 6 challenge release date, time and how to defeat Wolverine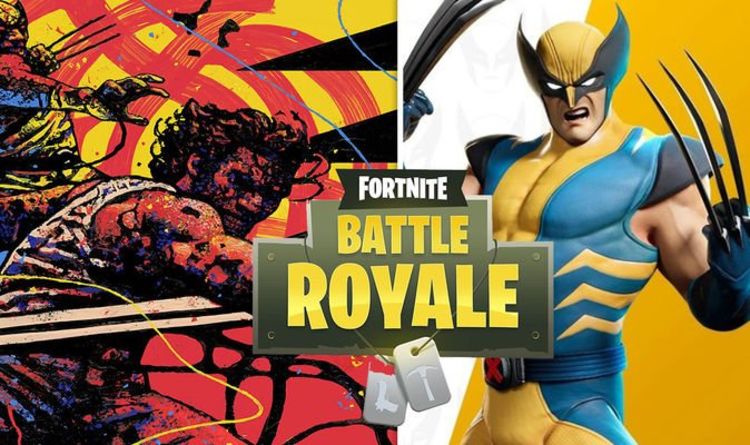 Fortnite developer Epic Games has released the Week 6 challenges for Battle Pass owners. Better yet, there's a new Wolverine challenge that lets players unlock his outfit.
Fortnite fans can earn XP and unlock Marvel-themed rewards by purchasing the Battle Pass and completing weekly challenges.
Regular challenges are worth 25,000 XP, while group-based challenges reward players with 50,000 XP.
Earning all of this XP is vital if you want to level up your Battle Pass and unlock skins such as She-Hulk, Mystique, Iron Man, Doctor Doom, and Groot.
Fans can also earn special Wolverine rewards by completing a separate challenge released each week.
And this week's special challenge is the big one, because it gives fans the opportunity to unlock the Wolverine skin in Fortnite.
Unfortunately, however, unlocking the Wolverine skin won't be easy, because you have to defeat him first.
Once the Week 6 challenges go live at 2pm BST UK time, players should head to Weeping Woods, which is where you'll find Wolverine.
You can see the location of Weeping Woods on the map below.
Because Wolverine spawns at a random location somewhere in Weeping Woods, the first part of the challenge is finding him.
As you can see from the video below, the best way to find Wolverine is to get a helicopter and fly it close to the ground in Weeping Woods.
Wolverine's footsteps – which are depicted as a visual cue on screen – can be heard from the helicopter, so you'll know when he's nearby.
Once you've found Wolverine, simply drop down and start the battle. Needless to say, you should have a decent selection of weapons before you attempt to fight him.
According to reports, Wolverine has around 600HP, as well as healing abilities. He can also cover large distances with his claw attack.
The best strategy is to attempt this challenge in a group, or build up to the roof of a building before quickly destroying the ramp. This will ensure he can't follow.
Otherwise, use scoped weapons to headshot Wolverine a couple of times, before switching to something like a shotgun when he closes the distance.
Alternatively, you can try to pick him off when he's battling another player.
Good luck, because you're going to need it!
Fortnite Week 6 challenges in full…
• Search Chests at Weeping Woods (7)
• Eliminations at Misty Meadows (3)
• Collect Stone from Coral Castle (300)
• Consume a Legendary fish (1)
• Consume Foraged Items at Holly Hedges (10)
• Ride a Zipline from Retail Row to Steamy Stacks (1)
• Deal damage after knocking an opponent back with Black Panther's Kinetic Shockwave (1,000)
Published at Thu, 01 Oct 2020 09:43:30 +0000