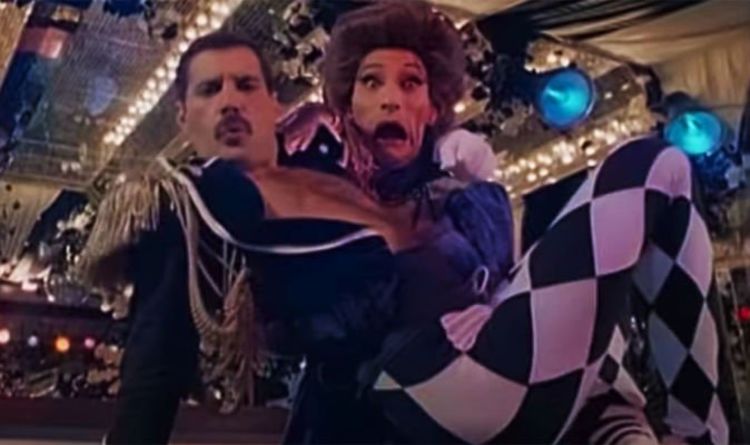 Freddie Mercury birthday: Watch his final incredible party before everything changed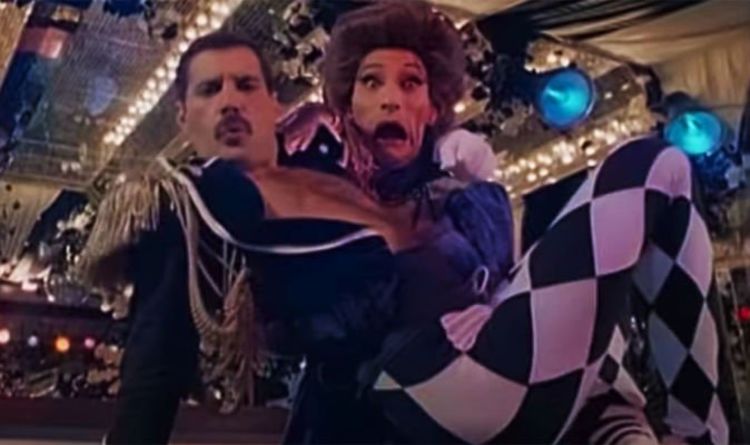 His party was held at Munich's notorious drag club Old Mrs Henderson and no expense was spared before the night had even begun.
Freddie flew out a few hundred guests and fellow celebrities, paying for flights and rooms at the Hilton hotel.
Freddie, of course, was the only person who did not adhere to the strict dress code.
He came as himself, in his iconic Harlequin catsuit and Adidas trainers, paired with a flashy Russian Imperial jacket designed by the Emanuels.
Yes, the same people who had designed Princess Diana's wedding dress.
WATCH THE PARTY VIDEO NEXT: WARNING ADULT CONTENT
Published at Sat, 05 Sep 2020 00:24:00 +0000