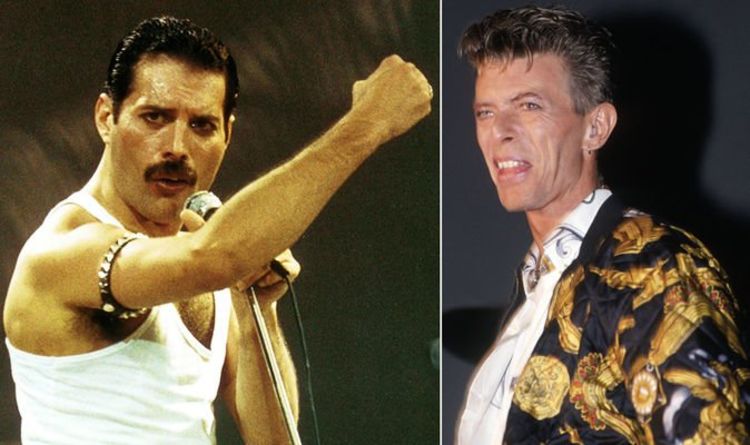 Freddie Mercury: 'David Bowie's an a**hole' but clash was NOT about Under Pressure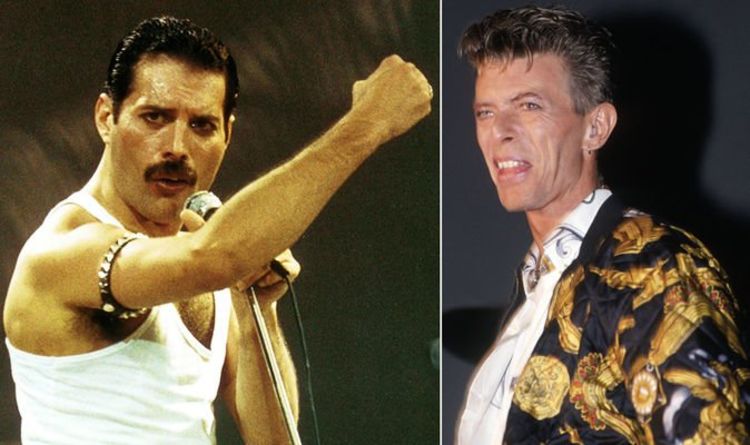 Brian May later told colourful tales of the sparring and ego-flexing between the two dominant frontmen.
He said: "Freddie and David locked horns, without a doubt. But that's when the sparks fly and that's why it turned out so great…
"(They battled) in subtle ways, like who would arrive last at the studio. So it was sort of wonderful and terrible."
It's such a fantastic joy to imagine the pair of them winding each other up, although May also revealed that there are still unreleased tracks that never saw the light of day because Bowie blocked their release.
However, it was during another recording session that Bowie would genuinely upset Freddie.
WATCH THE FULL INTERVIEW NEXT, INCLUDING FREDDIE TALKING ABOUT MICHAEL JACKSON
Published at Wed, 02 Sep 2020 23:11:00 +0000