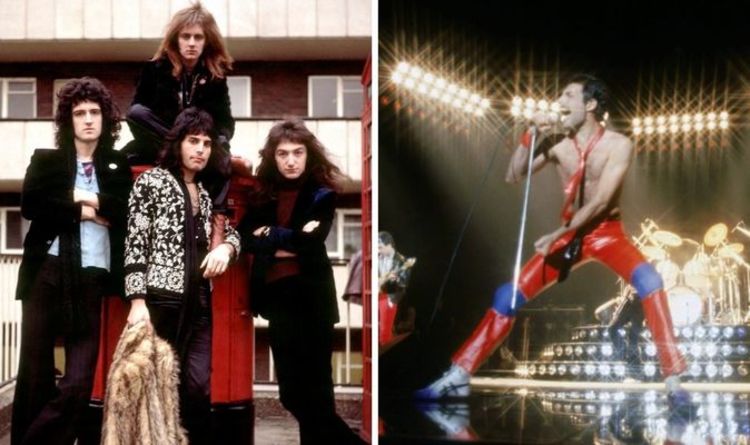 Freddie Mercury: When did Queen frontman move to the UK? Where was he from originally?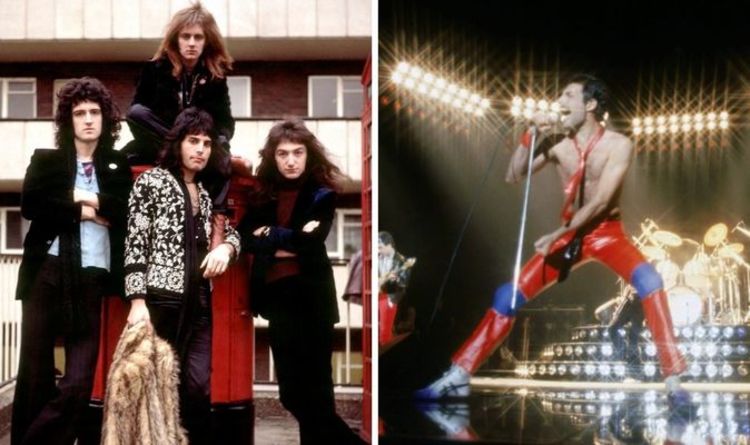 It was at this point Freddie and the Bulsara family fled the country.
As Zanzibar was a British protectorate until 1963, Freddie was born a British subject, and on June 2, 1969, he was registered a citizen of the United Kingdom after the family had emigrated to England.
Freddie did not speak publicly about his upbringing in Zanzibar, but the archipelago is now a tourist attraction for Queen fans, who can tour his childhood home, his family's place of worship and even the Freddie Mercury restaurant and gift shop.
The first official document about Freddie, his birth certificate, names him as Faurokh Bulsara, but it was during his school days in India he adopted the name Freddie.
Published at Tue, 01 Sep 2020 13:09:45 +0000