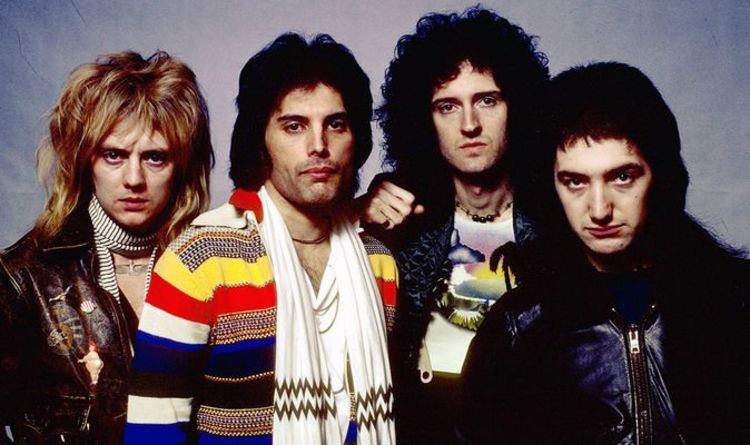 Freddie Mercury's Queen receive INCREDIBLE award 'What a welcome surprise!' says Brian May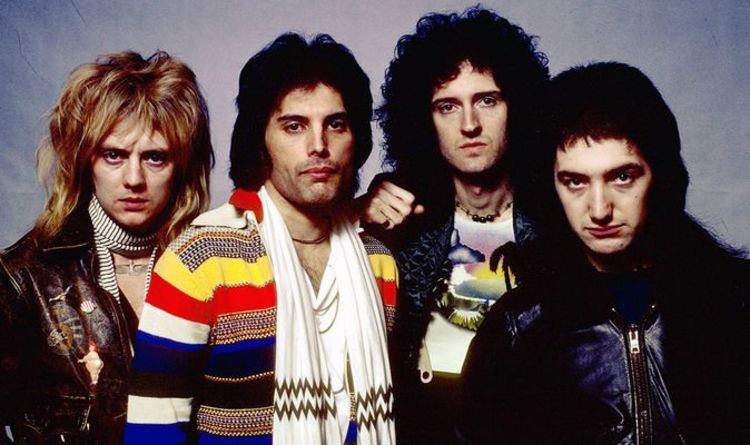 Next year marks 50 years of the original full Queen line-up of Freddie Mercury, Brian May, Roger Taylor and John Deacon. And half a century later the band are as popular as ever. This week Queen were paid tribute to by Sony/ATV Music Publishing in the Million-Air awards category at the 2020 BMI London Awards.
The Million-Air Awards recognises well-known tracks that have exceeded a million or more broadcast performances by UK and European songwriters and publishers.
And this year Queen saw three songs honoured in both Crazy Little Thing Called Love and We Will Rock You, earning around 40 years of continuous play with 7 million performances.
Additionally, those tracks are joined by We Are The Champions on 34 years with 6 million performances.
That makes the combined airplay total of just those three Queen singles an impressive 20 million.
READ MORE: Brian May and WOMAN release 'KICK-A**' blues rock charity single WATCH
The live album marks Queen's 10th No 1 album and Lambert's first.
The band's last No 1 was 1995's Made In Heaven, which was their final studio album as an original four.
The record came four years after Freddie Mercury's death and featured his posthumous vocals.
A day before Queen and Adam Lambert's No 1 album was confirmed, Express.co.uk asked Brian May what it would feel like to have such achievement.
May said: "I hardly dare to think really! It would feel very good. It would make me laugh and smile. Something nobody could have predicted, certainly not us.
"So yes, I'm very thrilled it's been received so well out there.
"I love it myself and I'm surprised, I think we're all surprised how well it came out; how powerful it is."
Queen and Adam Lambert's live album, Live Around The World, is out now.
Published at Sat, 24 Oct 2020 12:44:00 +0000