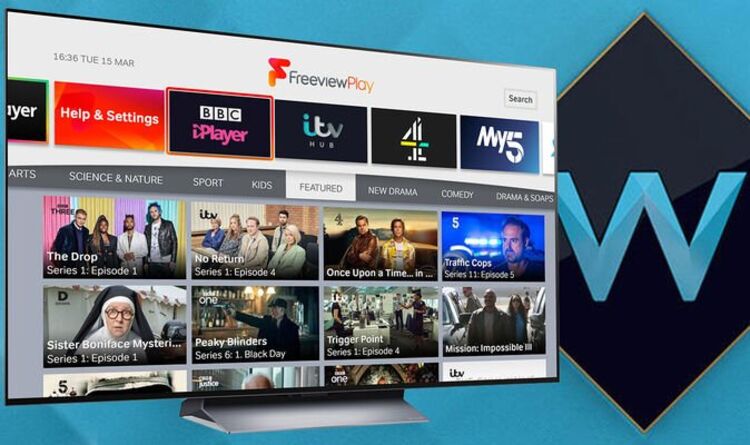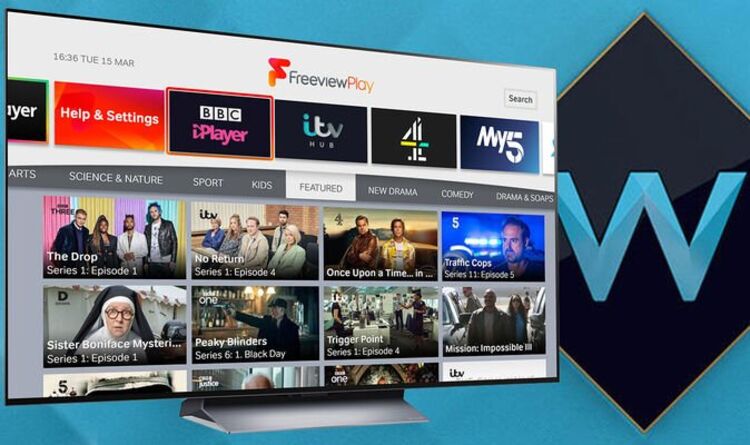 There's a big update coming to Freeview next week that will allow users to tune into the hugely popular W channel without paying a penny for the privilege. Until now, this content-packed platform has only been available from premium providers such as Sky and Virgin Media, but that all changes from March 28 with it finally coming to Freeview.
That means anyone who has this free-to-watch service in their homes will be able to tune into shows such as Stacey Dooley Sleeps Over, MasterChef USA, Australia and Canada, and Inside the Ambulance.
W, which is owned by UKTV, is also promising a swathe of brand new upcoming shows including Alex Jones: Making Babies, Rochelle Humes: Interior Designer in the Making, Nurses on the Ward and Dating With My Mates.
The new content will go live on Monday, March 28 and will be available to view via Freeview channel 25.
READ MORE: Freeview reveals important news and its TV rivals won't like it one bit
"We are thoroughly delighted to be bringing W's brilliant original content featuring some of the best-known talent in the UK alongside heroes of everyday society, to a much wider audience wherever they want to watch or stream," said W's channel director, Adam Collings.
"We're looking forward to showcasing the genuine human moments embodying W's new mantra 'Life Unfiltered' and can't wait to share W's rich mix of shows filled with joy, tears and laughter with our new a free-to-air audience."
There's no word on whether users will need to re-tune their devices to get the W channel but most of these changes happen automatically so there should be no need to start digging into the settings menu.
To watch Freeview you simply need a compatible smart TV or a Freeview-ready set-top box with all content coming straight into your home via a standard aerial.
There are no subscription fees to pay and you don't have to sign up to any long-term or expensive contracts.
Along with this new channel, Freeview recently announced a new partnership with LG which means all TVs made by Korean technology firm will feature Freeview out-of-the-box for years to come.
To boost things further, the two companies are promising that they will continue to innovate the service and improve the experience for users, which should mean some big upgrades are inbound that'll make streaming shows even better.
Published at Thu, 24 Mar 2022 07:03:07 +0000
Freeview upgrade brings popular Sky channel to your TV for FREE