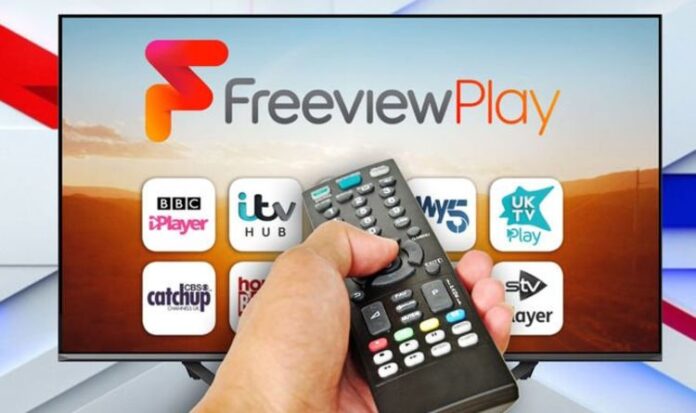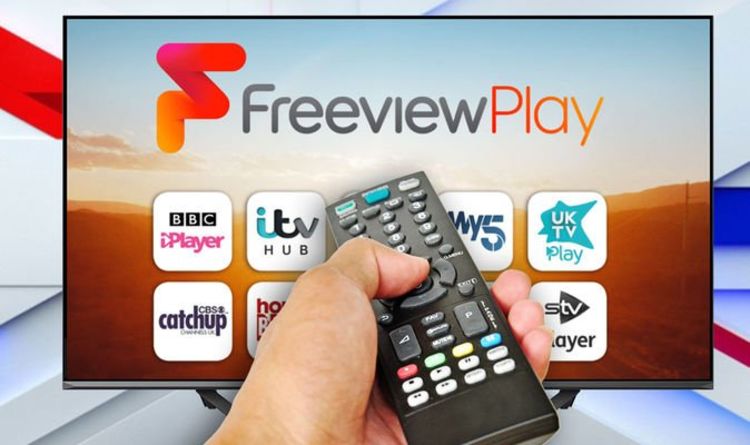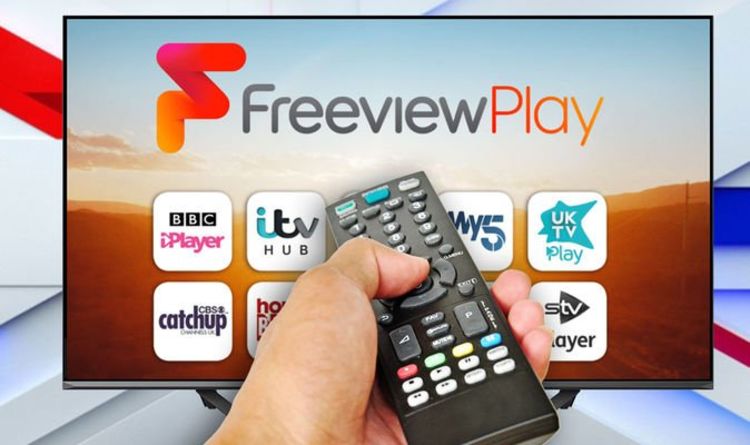 After months of waiting the new GB News channel has finally launched today with the service promising a "new approach to how news is done." Although GB News has now officially gone on air it seems some people are struggling to watch it.
Some frustrated Freeview users are complaining that they can't find the service on their TVs with social media full of messages asking how to tune in.
"@GBNEWS can't get you guys on my Freeview," said one user whilst another added, "I can't find it on Freeview, I've updated the channel list twice it should be 236 but still not showing. Any ideas?"
If you are having trouble finding GB News on Freeview then there is a simple fix with an easy retune appearing to do the trick.
In a recent post on its website, Freeview explained: "On 28 April 2021 some channels are changing position on the TV Guide and GB News will be launching on Freeview. You will need to retune to update your TV and keep your channels and TV Guide up to date."
Once you've updated your device you should then find GB News on channel 236.
The fact that some users can't see GB News isn't the only issue for this news channel with numerous viewers complaining about the sound and picture quality.
"I like what I've seen of @GBNEWS- but on Freeview the picture quality is shocking – will it improve?" said one fan.
Whilst another added: "I'm watching on your Freeview channel. There is still a voice delay since it launched last night and every guest on, the sound quality is really poor. Sadly have to switch off for a while as its annoying to watch."
And another disgruntled viewer said: "Not having an HD option on Freeview is far more lethal for its longevity than lighting or set design. SD looks horrendous."
It's unclear what's causing the gremlins but some users have said that when watching on Sky or Virgin things appear much clearer.
Speaking to viewers at the launch of GB News, its founder, Andrew Neil said: "GB News will not be another echo chamber for the metropolitan mind set that already dominates so much of our media.
"We are proud to be British. The clue is in the name.
"While we will never hold back from covering our country's many flaws and problems, we will not come at every story with the conviction that Britain is always at fault, usually to blame when things go wrong, generally useless.
"We won't forget what the B stands for in our title."
GB News airs on Freeview 236, Sky HD 515, Virgin Media HD 626, YouView 236, Freesat HD 216.
Published at Mon, 14 Jun 2021 09:27:00 +0000
Freeview users anger as GB News not working but there is a simple fix