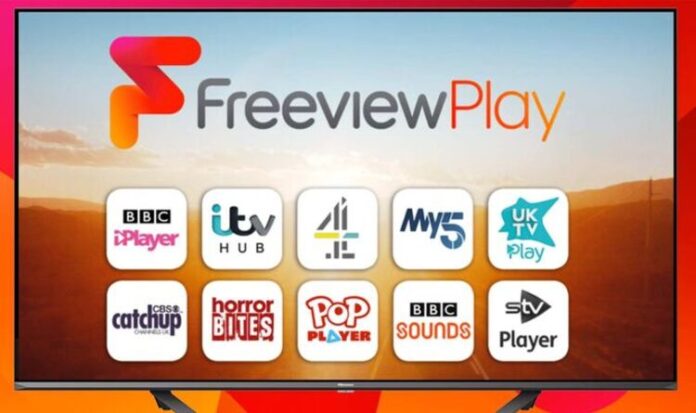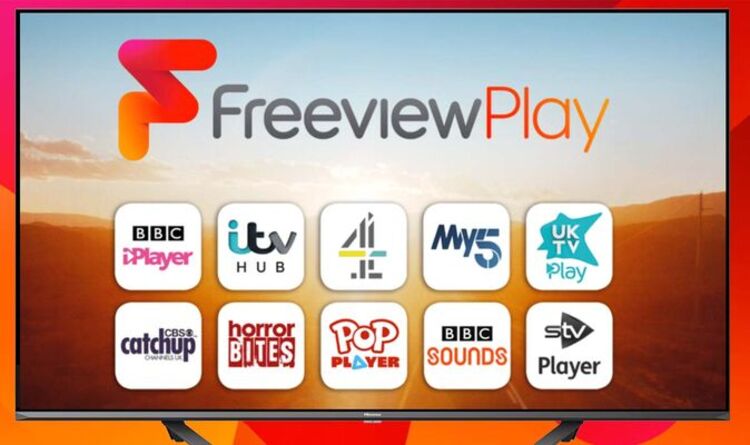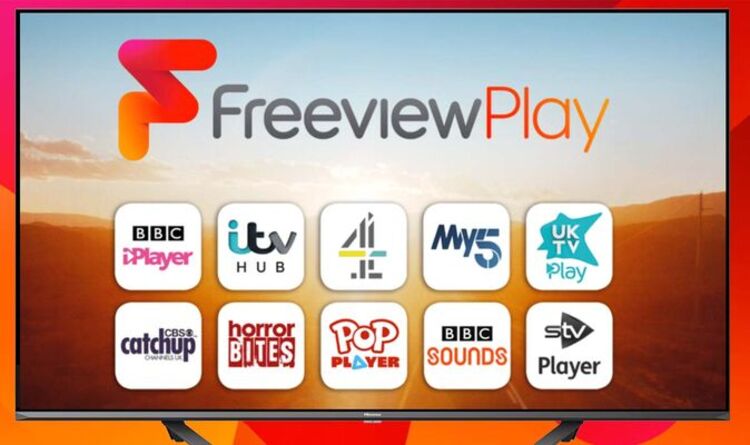 This week Ukraina 24 has been added to Freeview, with channel providing 24-hour rolling news coverage directly from Kyiv. The channel is the work of Ukraine's seven largest broadcasters, who at the start of Russia's war on Ukraine pooled resources together to provide round the clock coverage. The channel can be watched on Freeview 271 and also via official apps for Android and iOS devices.
The Ukraine news channel is available in the UK after an agreement was struck between over-the-top media provider Channelbox and the Association for International Broadcasting (AIB).
Channelbox head of content and business development Tanya Kronfli said: "We are honoured to be part of this project and to be able to help people of Ukraine to have access to the news from home. This is true lifeline broadcasting and demonstrates the way that modern technologies like connected TVs are able to support people at times of crisis."
While Simon Spanswick from the AIB added: "The Association for International Broadcasting has been working since the start of the invasion to bring the Ukrainian news channel to platforms in the UK.
"We wanted to make a contribution to support Ukraine and its citizens. Bringing Ukraina 24 to viewers in the UK, whether expatriates or refugees, helps maintain links at the most difficult times of their lives."
Russia's war on Ukraine has been going on for over a month, with experts saying Vladimir Putin is being misled by advisers who are too scared to tell him how badly the war is going.
White House spokesperson Kate Bedingfield said information the US had indicated Putin was feeling "misled by the Russian military".
She said: "Putin's war has been a strategic blunder that has left Russia weaker over the long term and increasingly isolated on the world stage".
While GCHQ boss Jeremy Fleming said Russia have "massively misjudged the situation" and have been forced into a significant rethink.
Mr Fleming said: "We've seen Russian soldiers – short of weapons and morale – refusing to carry out orders, sabotaging their own equipment and even accidentally shooting down their own aircraft.
"And even though Putin's advisers are afraid to tell him the truth, what's going on and the extent of these misjudgements must be crystal clear to the regime."
Published at Fri, 01 Apr 2022 07:01:00 +0000
Freeview viewers just unlocked a brand-new news channel, here's how to tune-in