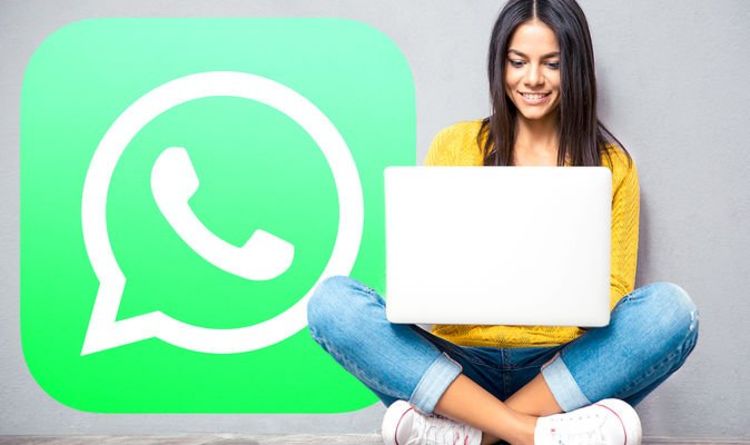 Frustrated about missing features in WhatsApp Web? A fix could finally be on the way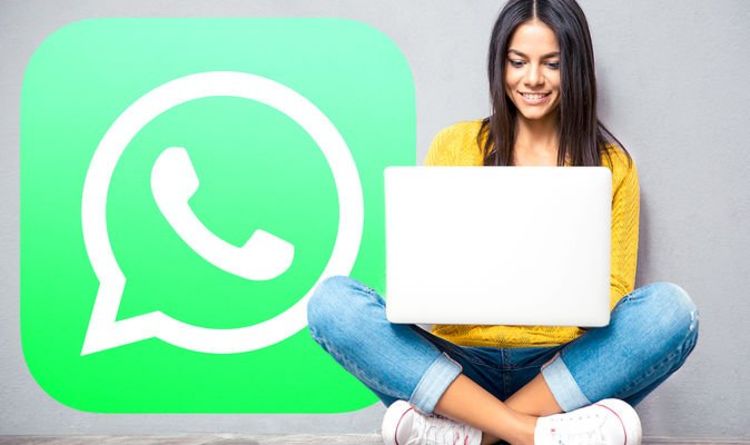 WhatsApp Web is a very handy tool. It allows users to quickly scan a QR code from the WhatsApp app installed on their smartphone to load their group chats and one-on-one conversations in a web browser. From there, WhatsApp users can send and receive text messages, listen to voice notes, send and receive photos, videos and PDF documents. However, there is one thing that you can't do from your web browser – make a video call, or launch a voice call.
As millions stay home to stop the spread of the coronavirus, tools like WhatsApp have become essential to work and study from home, as well as keep in touch with distant relatives and friends. But unlike rival messaging services, like Facebook Messenger, the fact that WhatsApp users can't answer a video call from their web browser is a real disadvantage. Worse still, since the desktop apps for Windows and macOS package WhatApp Web into a native windowed app – these versions have exactly the same limitations.
Thankfully, that could soon be about to change.
According to @WABetaInfo, a hugely-popular Twitter account that trawls through the latest beta versions of the app to unearth details of new developments and improvements in the works, WhatsApp is working to add support to answer Voice Over IP (VOIP) calls and video calls from your web browser. The feature, which is still under development and not available to trial quite yet, includes support for voice and video calls for both individual contacts and groups. As well as answering incoming calls, you'll be able to start new calls, too.
Screenshots shared by the eagle-eyed team at @WABetaInfo suggest that starting a call will launch a standalone browser window with the controls to manage the call.
MORE LIKE THIS
Opening this text message in WhatsApp will instantly crash your phone
For anyone who relies on WhatsApp to keep in touch with friends and family, this is going to be a huge bonus. Of course, it's technically possible to start a video call from WhatsApp Web right now – but you'll need to use Facebook's new Messenger Rooms feature. This is a standalone service designed to bring together contracts from all of Facebook's messaging services, including WhatsApp, Instagram and Messenger.
These contacts can be thrown together into a video call chat room – even if they're not all using the same app, or in the same group chat. Facebook rolled out the feature earlier this year in response to the surge in popularity for video call services like Zoom and Google Meet following the public health crisis and widespread lockdowns.
Should development of the new feature go to plan – and there's no guarantee of that – WhatsApp Web's new video and voice call functionality should also be available to use in the Windows 10 and macOS versions of the chat app. That's because these apps are just windowed wrappers for WhatsApp Web. As such, you'll still need to sign-in using the QR code and won't be able to access all of the same functionality found in the version of WhatsApp available on Android and iOS smartphones.
That's WhatsApp is currently unable to create fully-fledged versions of the chat app for the likes of macOS, Windows 10, or the Apple iPad. This is because WhatsApp, which is currently the most popular messaging service on the planet, does not allow multi-device support. Since the messaging service is tied to a mobile phone number, users are unable to seamlessly move between devices to send and receive messages.
This sets WhatsApp apart from the likes of Apple's iMessage, Facebook Messenger, or Telegram, which can be installed on a variety of devices – with messages, call history, videos and images syncing across versions of the app.
Beta code suggests that WhatsApp is also working hard to fix this issue, suggesting we could soon see all-new Windows 10, macOS, and – for the first time – tablet versions of the app.
Published at Wed, 21 Oct 2020 05:11:00 +0000