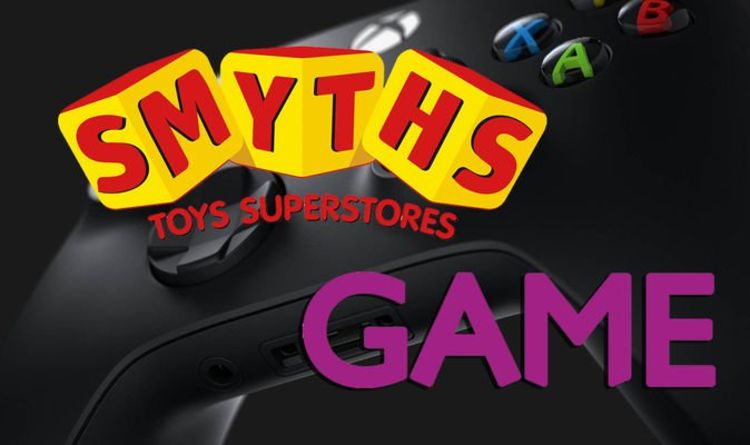 GAME and Smyths websites DOWN for Xbox Series X and Series S pre-orders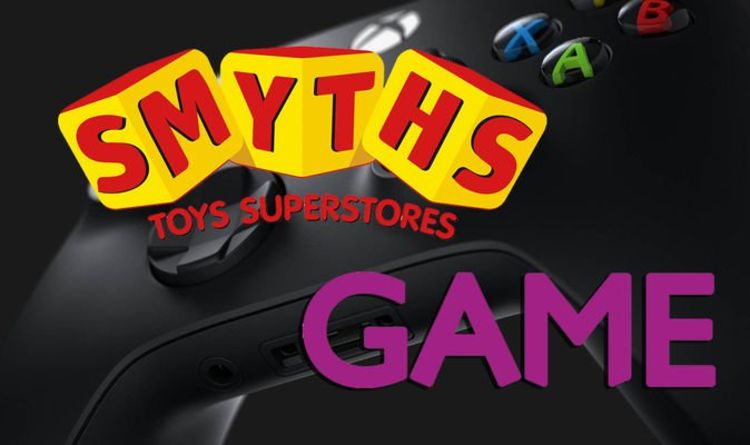 GAME and Smyths servers are down for customers hoping to pre-order an Xbox Series X or Series S.
Clearly struggling to keep up with demand, the websites have been temporarily taken offline.
"We are sorry that GAME.co.uk is currently unavailable," reads a message on the website. "We will be back open as soon as possible, sorry for any inconvenience."
Customers visiting the Smyths website, meanwhile, are greeted by the following message: "Our website is down at the moment. Apologies for the inconvenience.
"For customers who want to pre-order the Xbox Series X console, we are currently taking pre-orders in all of our stores. Pre-order on Xbox All Access is currently unavailable while our website remains down.
"We are working hard to resolve the issues and we will be back online as soon as possible."
Despite the website issues, there's no word on whether Xbox Series X and Series S stock has sold out for launch.
Instead, fans are encouraged to visit the stores in person to secure stock in time for launch day.
As a reminder, the Xbox Series X has a £449.99 price tag, while the Xbox Series S will cost £249.99.
If you're interested in purchasing an Xbox Series X or Xbox Series S console, you can purchase either device using various payment schemes.
It's all part of the Xbox All Access programme, which lets customers pick up a next-gen console with 24 months of Xbox Game Pass Ultimate for £20.99 a month.
"Get an Xbox Series X or Xbox Series S console, plus 24 months of Xbox Game Pass Ultimate, from £20.99/month for 24 months with Klarna.
"With no upfront cost, Xbox All Access has everything you need to experience next-gen gaming."
The Xbox Series S console can run games with a 1440p resolution at up to 120 frames-per-second.
It also supports DirectX Ray-tracing, and features variable rate shading and a variable refresh rate with ultra-low latency.
Elsewhere, the Xbox Series S features a custom 512 GB solid-state drive, which will probably need to be upgraded due to download sizes.
You also get 4K upscaling for games and media playback via streaming.
Published at Tue, 22 Sep 2020 11:09:41 +0000