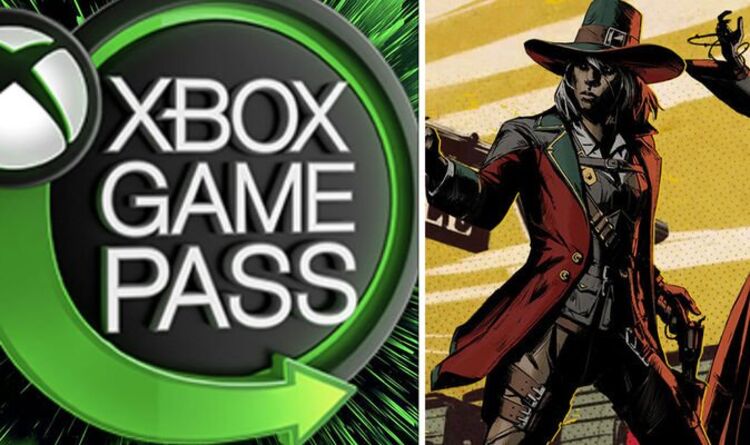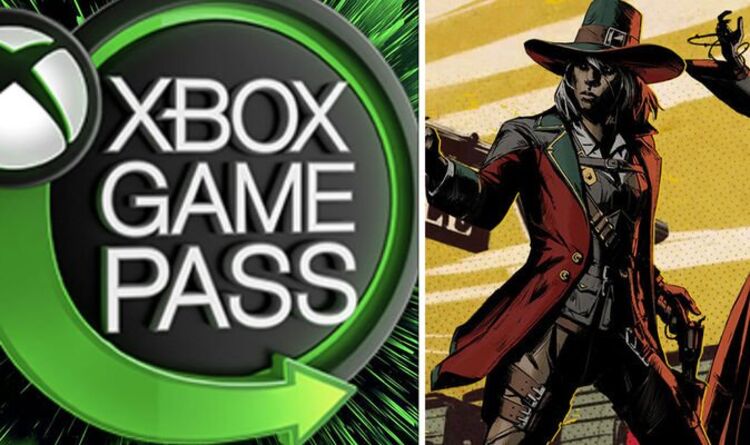 If you own an Xbox One, Xbox Series S or Xbox Series X, then Microsoft has some big updates coming your way. The Xbox platform holder has just revealed the next batch of releases joining Game Pass in March, which includes the likes of Weird West and F1 2021. Furthermore, Microsoft is about to refresh the Games with Gold line-up, as two new titles join the service. If you haven't already downloaded Aerial Knight's Never Yield and Sacred 2, then consider this your last chance warning to grab the titles before the new Games with Gold titles come to Xbox.
Available to Xbox Games with Gold and Game Pass Ultimate subscribers from March 16, the next batch of GwG releases include Street Power Soccer and Spongebob's Truth or Square.
As for the new Game Pass releases, the month continues with the launch of snowboarding game Shredders on March 17, alongside The Dungeon of Naheulbeuk: The Amulet of Chaos.
"Break into the snowboarding event of the year in the hope of scoring a wildcard entry to an exclusive invitational," reads the Shredders description.
"To prove you're up to the challenge, master the art of park riding, buttering rails, and massive kickers and earn your place in the world of snowboarding."
Next up are Tainted Grail: Conquest and Zero Escape: The Nonary Games on March 22, followed by Norco and F1 2021 on March 24.
The month ends with a bang, as Crusader Kings III joins the service on March 29, followed by Weird West on March 31.
Weird West is another day-one launch for Xbox Game Pass, and will also be available to purchase on PC.
"Discover a dark fantasy reimagining of the Wild West where lawmen and gunslingers share the frontier with fantastical creatures.
"Journey through the story of a group of atypical heroes, written into legend by the decisions you make in an unforgiving land. Each journey is unique and tailored to the actions taken – a series of high stakes adventures where everything counts and the world reacts to the choices you make.
"Form a posse or venture forth alone into an otherworldly confines of the Weird West and make each legend your own."
Of course, it's not all good news, with the likes of Madden NFL 20, Narita Boy and Shadow Warrior 2 all leaving Game Pass at the end of March.
Published at Tue, 15 Mar 2022 19:20:32 +0000
Game Pass and Games with Gold mid-March release schedule, new games, last chance WARNING