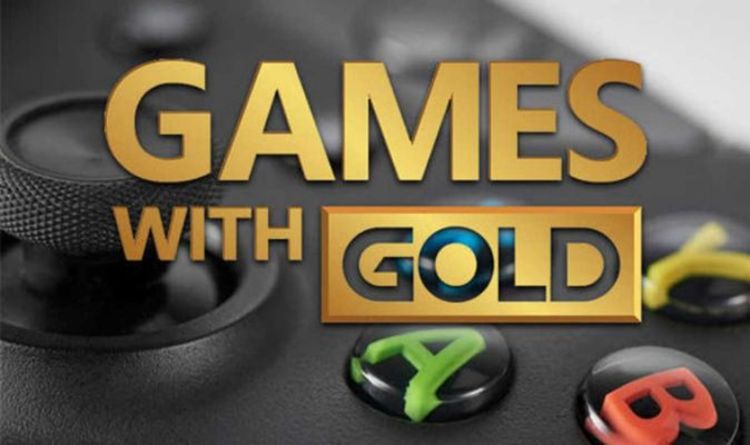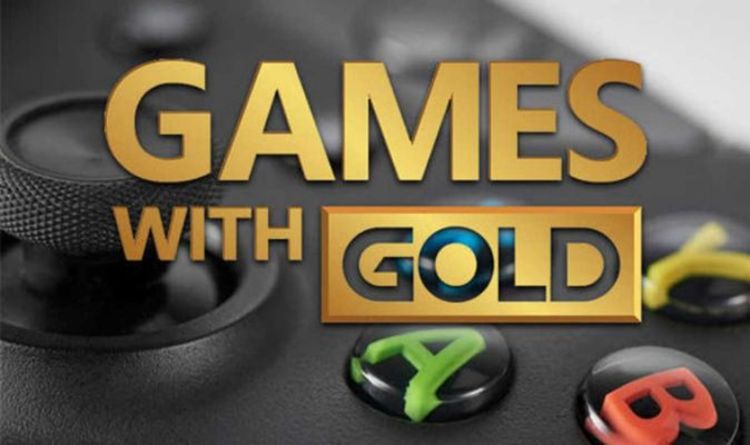 Next month's collection of free games on Games with Gold includes a title that might be worth checking out if your own an Xbox Series X console.
Launching on February 16, Aerial_Knight's Never Yield is the sole game of the list of four announced today that is confirmed to include next-gen upgrades.
Never Yield currently boasts positive user scores over on Steam and launched in 2021, making it one of the newest on the list too.
The official game description doesn't include how the game has been optimised for Xbox Series X, but there are sure to be some notable differences between Xbox versions for those downloading next week.
A message from the Never Yield development team adds: "This project began as just a passion project I started on my own to create something familiar but new for this generation of gamers while highlighting aspects of a culture that is often overlooked. I really hope you enjoy the game once it's released and follow my journey to create new and interesting games."
"Aerial_Knight's Never Yield is a 3D side-scroller that plays much like a classic endless runner. The game has an interesting story that keeps players always in motion. Run, Jump, Slide or "Dash" for acrobatic variants leading to dope combinations and avoid the challenges that await.
Aerial_Knight's Never Yield is being built for players who love to speedrun games while being an experience that casual players will enjoy as well.
"This Soundtrack for Aerial_Knight's Never Yield is being done by "Danime-Sama" A Detroit artist with vocals from artists from all over the world."
And if a Runner title doesn't tickle your fancy for February, there will be other games to check out via your Gold and Xbox Game Pass Ultimate subscription too.
Broken Sword 5: The Serpent's Curse will be available to download on February 1, and continues the joint story of George Stobbart and French journalist Nico Collard.
Broken Sword is a classic mystery-solving franchise that has remained popular over the past decades when it has stayed true to the point and click formula.
Broken Sword 5 is a great starting point for anyone who wants to start exploring the series, and will be available to play across Xbox One and Xbox Series X starting next month.
The full description for all remaining games available to download can be found below:
Broken Sword 5: The Serpent's Curse
Play as American George Stobbart and sassy French journalist Nico Collard, on the trail of a stolen painting and a murderous conspiracy. A conspiracy with roots older than the written word, leading to the start of another epic Broken Sword adventure.
Hydrophobia
Use the engineering skills of the heroine, Kate, to fight back against terrorists who have taken control of her floating city. Featuring fast-paced action and breathtaking visuals, unleash the power of the water itself to wipe out your enemy, in this third-person survival adventure game.
Band of Bugs
Play as your Avatar and fight against, spider, bugs, and even your friends in Spider Hunter Mode. Band of Bugs is a fast playing, accessible game for fans of the tactics-strategy genre, that puts you into the game.
Published at Thu, 27 Jan 2022 18:55:00 +0000
Games with Gold February 2022 includes free Xbox Series X download