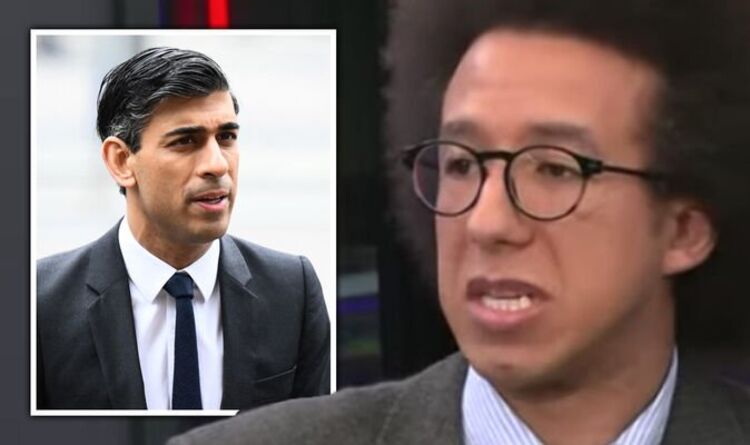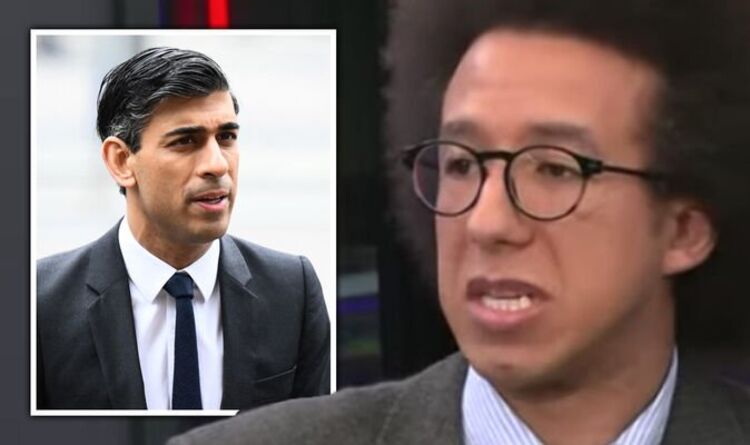 "To say we need to increase taxes of individuals such as National Insurance tax goes against everything that we stand for," he concluded.
Nana agreed: "It does seem a bit odd that they're doing that as everything I've ever studied in economics, and I did study economics, said that what you need to do is give people more money to spend so you can increase the flow of money within the economy.
"And then, of course, that will end up making the economy bigger and you'll get more taxes from the money because people will be working and so on and so forth. This does appear to be doing the opposite.
"But there was one thing you said about lockdowns not working, they may work on some level, not financially, but if you keep people apart from others than you're less likely to spread an infection to other people."
GB News kicks off with Breakfast with Eamonn & Isabel on weekdays at 6am.
Published at Sun, 03 Apr 2022 17:22:03 +0000
GB News guest slams Sunak's 'woke' mini budget 'Goes against everything Tories stand for!'