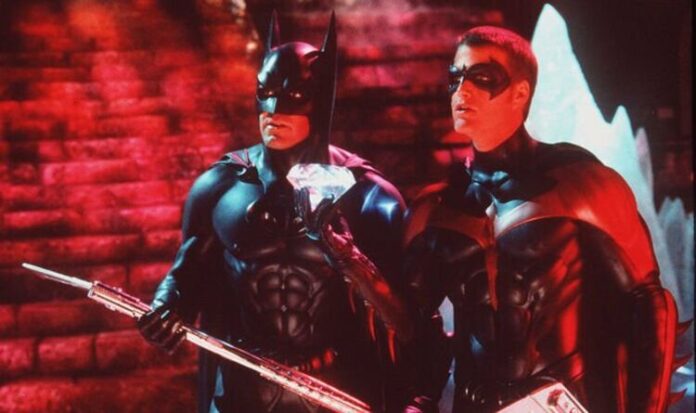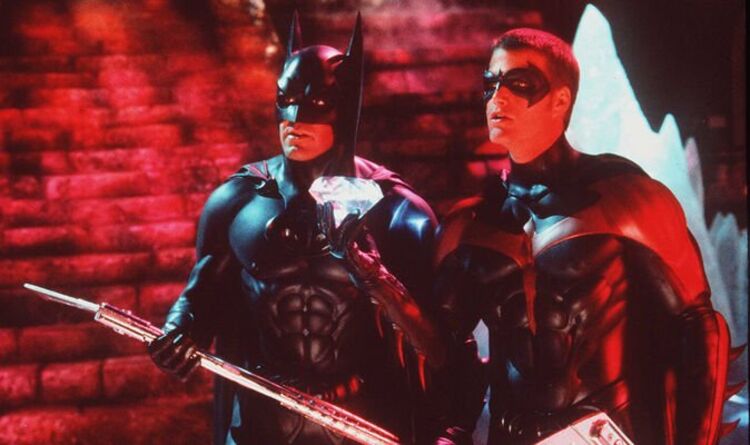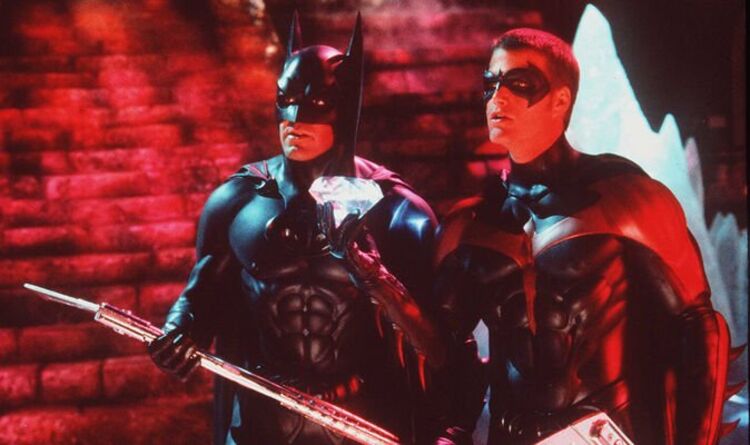 In late 1996, Warner Bros hired screenwriter Mark Protosevich to pen this fifth Batman movie.
Set for release in 1999, the main villain was going to be the Scarecrow with Harley Quinn as the supporting baddie.
Jonathan Crane aka Scarecrow was played briefly by Coolio in Batman and Robin, however, Schumacher has said he had talked to Nicolas Cage about playing the role that would eventually be taken on by Cillian Murphy in Batman Begins.
On top of this, The Joker – presumably reprised by Jack Nicholson – would have returned as a hallucination in Batman's mind along with other defeated villains caused by Scarecrow's toxin.
Published at Tue, 15 Mar 2022 15:21:18 +0000
George Clooney's cancelled Batman sequel plans: Huge Scarecrow star and returning villain