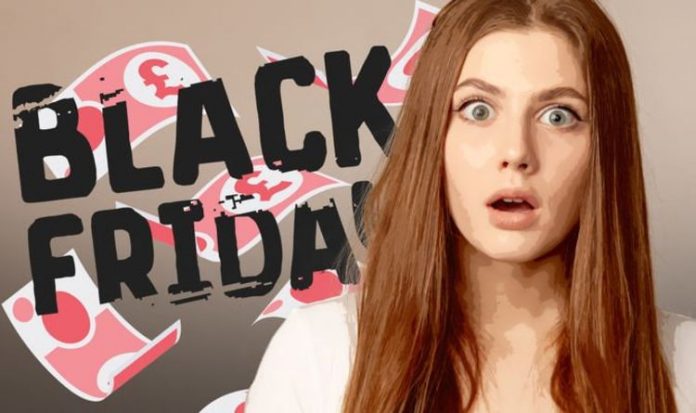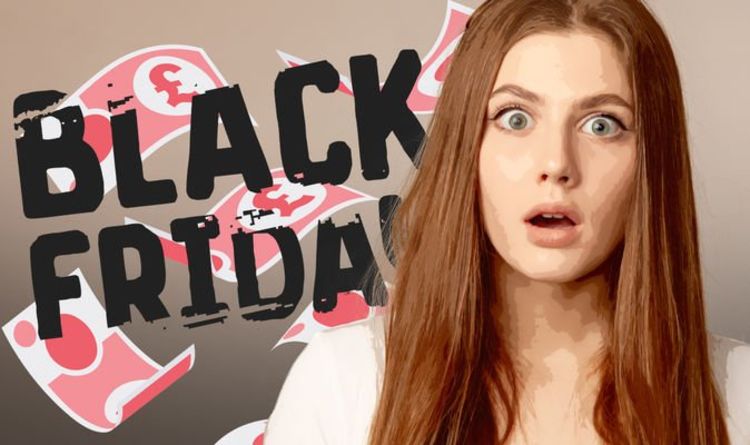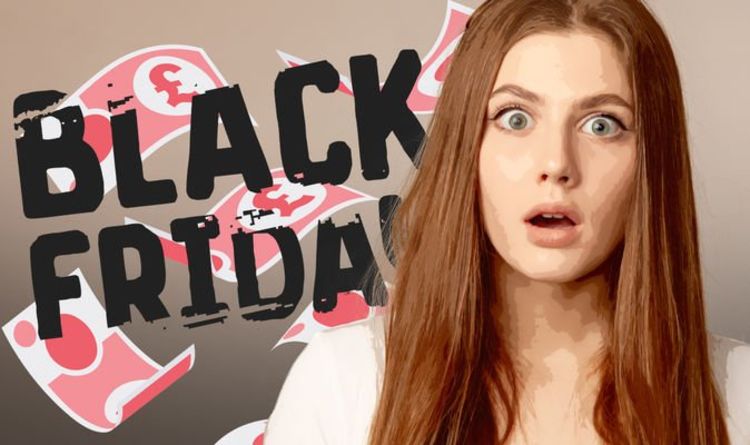 Black Friday usually sees companies slash their costs with limited-time deals, but while we've seen a number of popular broadband firms cut their monthly fees – others have taken a very different approach. BT, Hyperoptic and Community Fibre are offering customers free broadband as part of its Black Friday sale. While you won't get any money off your bills (when they do start), you won't have to pay anything for your speedy new broadband connection until early 2022.
If you're looking for three months of free broadband, BT is probably your best option. While some of the other companies in this list offer faster speeds at lower prices, they're not available nationwide. In comparison, BT is available at almost every address in the country. It's also rapidly expanding its next-generation full-fibre broadband network, so you could unlock downloads up to 900Mbps.
To make its Black Friday deals even better, BT is also throwing in free activation and free postage and packaging with all of its broadband plans. That means you really won't have to part with a penny until February or March 2022. Crucially, BT is offering its free three months of broadband across all speeds. So, regardless of whether you want to upgrade to some of the fastest download speeds available, or want to cut your monthly costs by signing up to a more affordable plan – this Black Friday deal will work for you.
The decision to remove all set-up and postage costs from BT's range is in stark contrast with rival Virgin Media, which has slashed as much as £342 off the cost of its fibre broadband, but still charges £35 upfront to cover activation and postage. If you're looking for the lowest possible bills until the new year, there's no competition between Virgin Media and BT in the Black Friday sales this year – with the latter, you won't spend a penny.
Hyperoptic, one of a new breed of full-fibre firms that have sprung up to challenge the likes of BT and Virgin Media, is also offering three months of free broadband for anyone who signs-up to any of its 24 month plans. Like BT, you won't be charged an activation, installation or postage fee. So, you won't see anything leave your current account until next year – after the costly Christmas and New Year season, which is a nice little bonus.
If you don't fancy signing up for a two-year contract, Hyperoptic does offer 12 month versions of all of its plans, which starts from 50Mbps and top-out at 1Gbps. Unfortunately, you won't get the first three months of your year-long contract free of charge. However, Hyperoptic has dropped the cost of its 150Mbps download plan from £35 down to £25 a month. For comparison, BT charges £39.99 a month for comparable speeds.
We'd wholeheartedly recommend any of these options from Hyperoptic, however, it's only available in a few hundred thousands premises right now.
Community Fibre, another small full-fibre rival, has topped both Hyperoptic and BT with its Black Friday offer. It has doubled the number of free months – with six months available free of charge to anyone who signs-up to one of its 24 month contracts in the Black Friday sale. Like the above, there's no extra cost for postage of your Wi-Fi router, activation or set-up – so you won't see any money leave your bank account until well into 2022, which is a lovely little bonus.
When it finally is time to start paying for your broadband connection, Community Fibre offers some pretty competitive rates. To unlock download speeds of 200Mbps, you'll need to pay £27.50 a month for the remaining 18 months. For comparison, Virgin Media charges £31 a month for its M200 broadband plan, which offers roughly the same 200Mbps speeds.
Like Hyperoptic, the biggest stumbling block for Community Fibre is whether it's available in your street. Both of these operators are much smaller than BT, Virgin Media and Sky. If they're not available right now, it's worth keeping an eye on their website. Both of these firms have secured financing to rapidly expand over the coming years.
Published at Thu, 25 Nov 2021 08:20:00 +0000
Get broadband for FREE! BT and Hyperoptic are giving away fibre internet for Black Friday