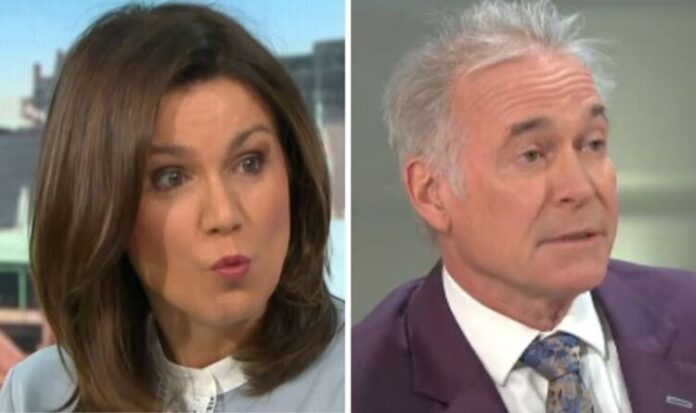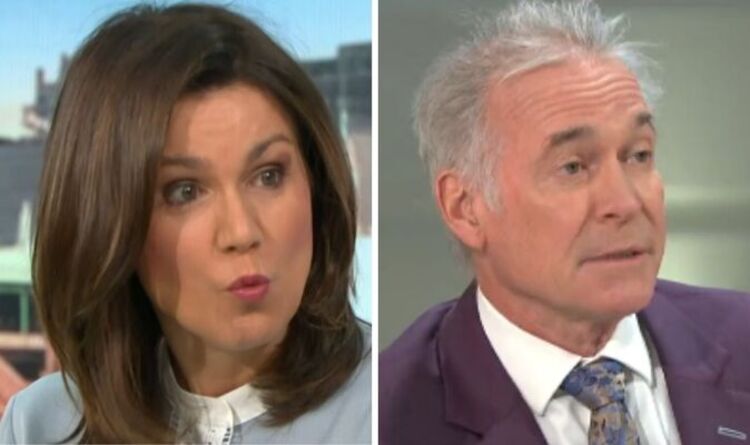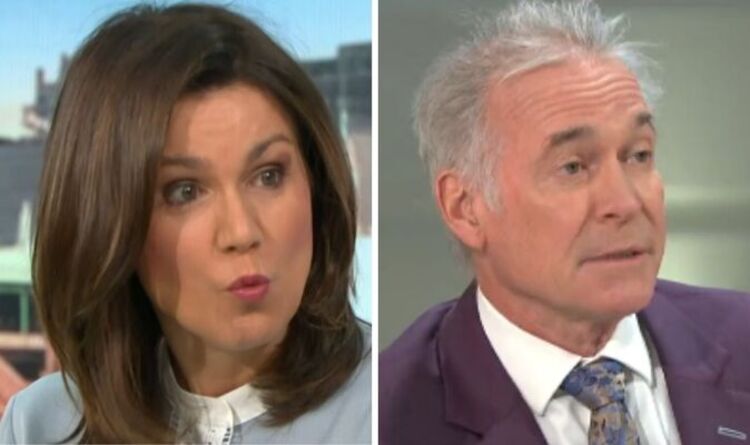 Susanna Reid pointed out it was "extraordinary" it has been two years since the UK was put into its first lockdown. The Good Morning Britain host went on to quiz Dr Hilary on whether things will get worse with the COVID-19 cases increasing and asked whether another lockdown is possible.
"Where have that two years gone?" the GP said to the host. "When we look back and we remember pictures of seafronts that were deserted, public places deserted, planes parked up in airports."
"It gives me chills thinking about it," Susanna chipped in. "Do you think as cases are now on the rise again, we now know that more people have Covid now than any time during the pandemic.
"Can you see a situation when we would ever do that again?"
"No," Dr Hilary replied before he added: "Not unless there is a variant that is as a serious as the original variant was which put so many people in hospital."
READ MORE: Coronation Street legend Ken Barlow horrified over Jacob Hay's secret?
Frank added: "GMB you have to get rid of Dr Hilary, he is a total turn off, he changes his mind about Covid as it suits him to get a younger model in." (sic)
User @RaggieRedgrave said: "188,000 never died of covid. Just stop lying. China sent us videos of people falling over dead in the street and Govt, Sage and media like GMB panicked and fell for it." (sic)
Dr Hilary has been criticised by GMB viewers before about his views on the pandemic.
He initially came under fire after he claimed masks weren't effective, before taking a U-turn and advised people should wear face masks.
Published at Wed, 23 Mar 2022 07:43:00 +0000
'Get rid' Dr Hilary sparks backlash from GMB fans over Covid death comment