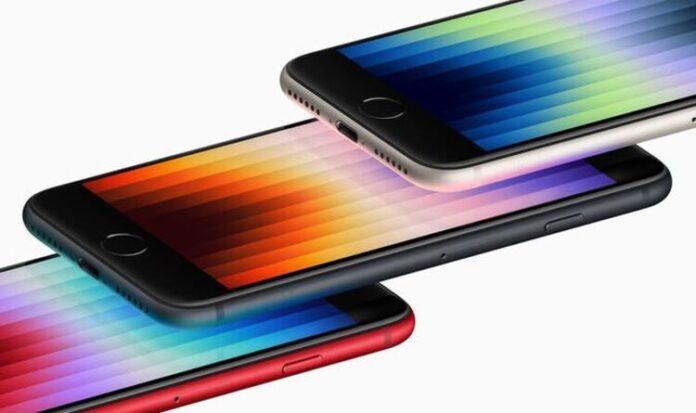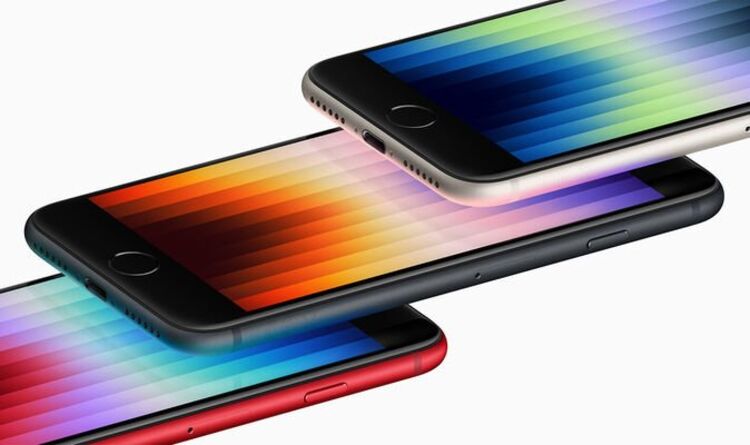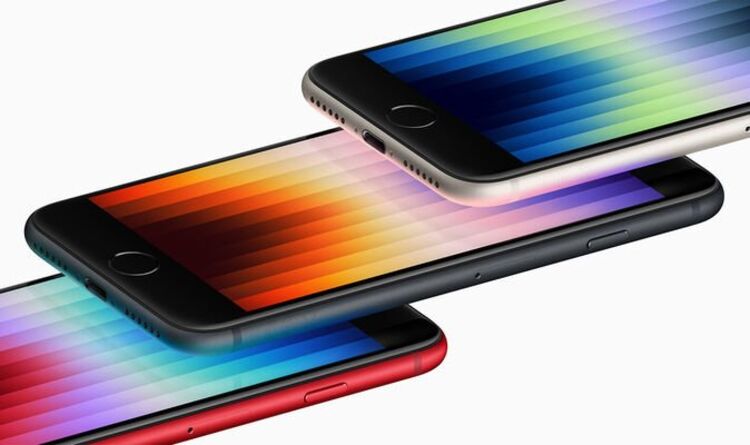 Ahead of the iPhone SE 2022's release date of March 18 the latest low-cost Apple handset can be picked up from as little as £15 per month. Three Mobile is offering the third generation iPhone SE at half price for six months on two plans – the 1GB plan which usually costs £30 a month is available for £15 a month for six months, while the 4GB plan which typically costs £34 a month is priced at £17 a month for six months. You will be able to connect to the 5G network with these plans, since the iPhone SE 2022 is fitted with the A15 Bionic chip, which lets it access the next-generation of mobile broadband.
Having access to 5G means you'll be able to enjoy super fast download speeds on the go in excess of 300Mbps – which is easily fast enough to download the latest Hollywood blockbuster in a matter of minutes.
While the blistering power of the A15 Bionic chip (the same silicon seen on last year's iPhone 13 range) means even the most extensive smartphone tasks will be a breeze and incredibly quick.
The chip included in the latest iPhone SE means the 2022 model is almost twice as fast as previous models.
READ MORE
Best iPhone SE pre-order deals
And if this wasn't enough, the iPhone SE 2022 also comes with better battery that lasts longer, a more durable design which will help better protect the handset, as well as a new camera system that will shoot better pictures thanks to features such as Smart HDR 4.
The iPhone SE 2022 comes in three data configurations – 64GB, 128GB or 256GB which is priced SIM-free at £419, £469 and £569 respectively.
Three doesn't stock the 256GB iPhone SE, but does have the 64GB and 128GB models available as well as all colour schemes – Product (RED), Midnight and Starlight.
If you're buying the iPhone SE 2022 directly from Apple then a range of trade-in promotions are available which will help you save hundreds of pounds when you trade-in an old handset.
Alternatively, if you're going for the half-price Three deal then you'll be able to save up to £102 on the typical price of the contract.
Published at Sun, 13 Mar 2022 04:01:00 +0000
Get the new iPhone SE for half price! Three launches epic Apple offer