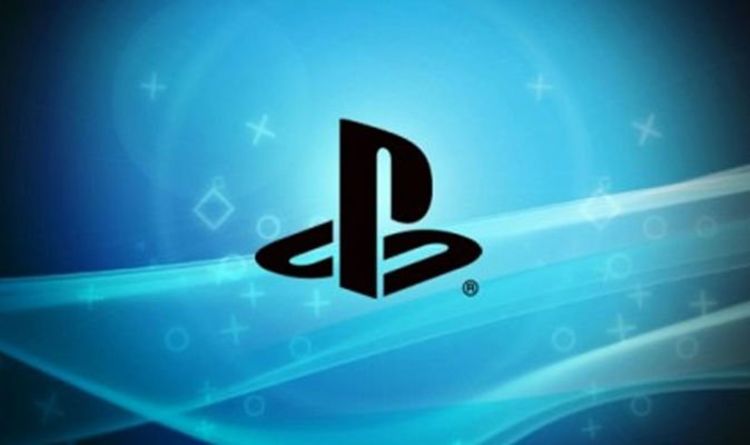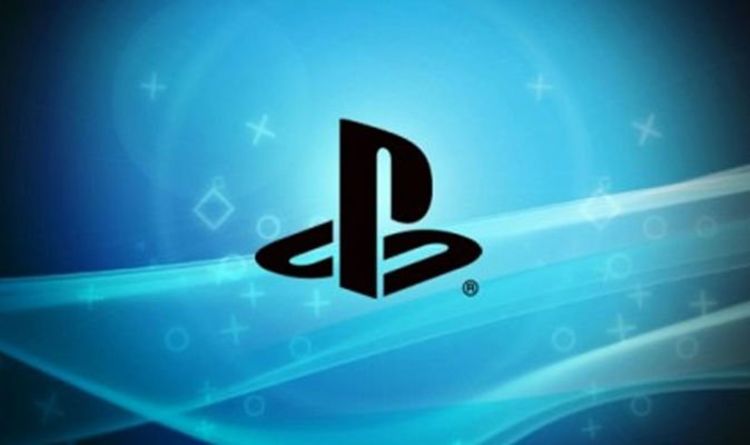 PlayStation Plus and PS Now will reportedly merge into a combined subscription service during Spring 2022, building a more robust service to combat the ever-growing Xbox Game Pass.
Earlier reports indicated that several tiers are being worked on and that gamers will have the option of keeping their subscription level.
But for those interested in streaming games, PlayStation Now will become part of the plan, making for an enticing new package.
The original report sourced by Bloomberg suggests the PlayStation service has been codenamed Spartacus and will combine PlayStation Plus and PlayStation Now services.
The new service would see the end of PlayStation Now and be available across PS4 and PS5 consoles.
This would make sense as there is no reason why both markets couldn't be catered for, much like with Xbox Game Pass.
Three tiers would be available to those who sign up for the combined service, the first keeping the regular PlayStation Plus benefits.
The second would offer something more expanded, with a library of games to download from.
The third tier would add extended demos and game streaming, much like what is available through PlayStation Now.
This all sounds like a safe bet and reflects what is currently offered through Xbox Game Pass Ultimate, minus the PC catalogue included.
And this week, VentureBeat has found more evidence that this plan is being put together for use later in 2022.
Sony is reportedly instructing UK retailers to pull PlayStation Now cards from sale, a possible early indicator that the service is about to undergo major changes.
These cards will reportedly be removed from shelves by January 21, although it's unclear if PlayStation Plus cards will also be affected.
This new combined service is expected to take on Xbox Game Pass, which continues to prove very popular among gamers.
Offering a library of games to download from, PlayStation's own version isn't expected to include all the same features, such as day one releases for first-party exclusives.
And if Sony is planning something big like this, gamers, can expect an announcement from the tech giant in the coming months, possibly during March 2022.
So far, Sony has not shared any information to suggest that they will be discontinuing PlayStation Now in the future, or planning to make big changes to its PS Plus services.
Published at Wed, 12 Jan 2022 23:00:44 +0000
GIANT PlayStation Plus free games update? PS4 and PS5 overhaul coming soon