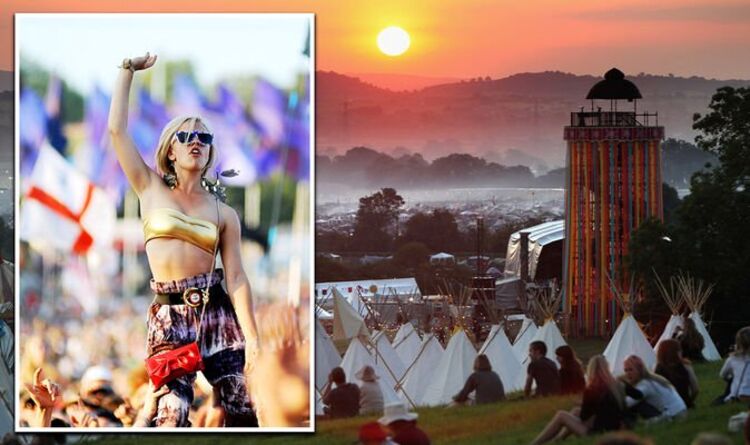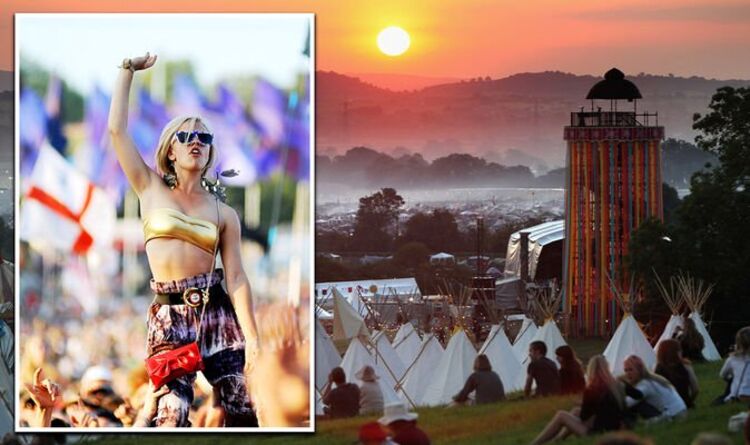 Glastonbury Festival is back this year after being cancelled in both 2020 and 2021 as a result of the unprecedented coronavirus pandemic. Although tickets have rolled over from the 2020 date, meaning those who snagged tickets two years ago can go this year instead, some cancelled or refunded tickets are being re-released to the public.
Glastonbury has not officially announced how many resale tickets are up for grabs.
In a statement on the Glastonbury website, the festival organisers said: "As in previous years, the exact number of tickets in the resale will not be announced. But it is a limited quantity."
These resale tickets fall into two categories: Coach and ticket packages, and general admission tickets.
However, Glastonbury is renowned for selling out in record time, so if you want to get your hands on a ticket you will need to act with haste.
READ MORE: George Harrison's heartbreaking final visit with ex-wife Pattie Boyd
The resale of these tickets will take place at 9am BST on Sunday, March 27, 2022.
Everyone for whom you are booking a ticket must be registered.
Registration should have been completed by March 18, 2022, to allow plenty of time for the registration to be processed and resubmitted if needed.
Registration then closed on Monday, March 21, 2022, at 5pm and will not reopen until after the ticket resale.
Where can I buy resale tickets?
The tickets will be available to purchase from the Glastonbury Festival website.
Tickets bought in the coat and ticket resale, today, will be limited to two per transaction to reflect the limited number of seats available per coach.
All ticket holders must have a registration number and registered postcode.
In the general admission resale on March 27, people may purchase up to four tickets per transaction.
However, this is only one ticket per registration.
Those purchasing tickets for a group will need to ensure all members of their party have registration numbers and registered postcodes.
Published at Thu, 24 Mar 2022 08:28:00 +0000
Glastonbury resale: How to get your hands on tickets this week – when to set your alarm