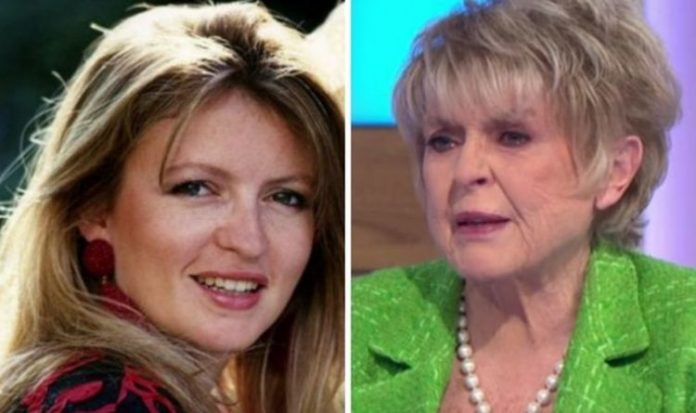 Gloria, who lost her daughter Caron to breast cancer in 2004 at the age of 41 after a seven-year fight said the death of a child was the worst kind of death a person can suffer.
She explained: "I think when you are pregnant you carry that baby for nine months and I think it doesn't matter what age that baby loses their life, there's something about the physical part of giving birth that gives you a deeper loss.
"I could be wrong but that deep thought from birth to whatever age can never go away and you just have to learn to live with it."
Ruth Langsford sensitively asked Gloria how she dealt with her daughter's death when she found out her cancer was incurable.
Published at Tue, 04 Jan 2022 15:05:32 +0000
Gloria Hunniford fights back tears detailing loss of daughter 'Was a privilege'