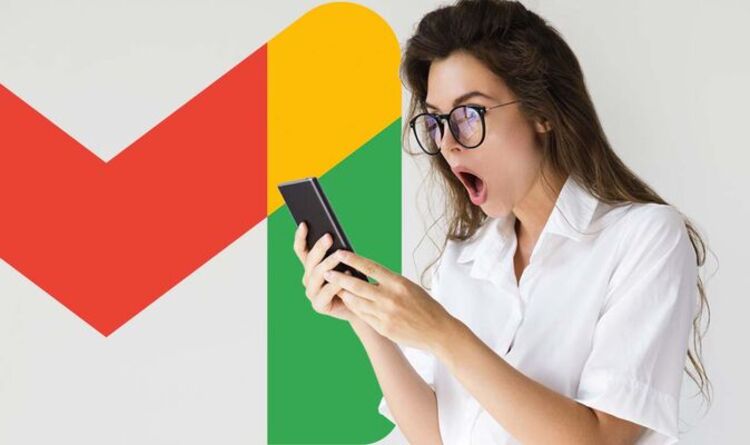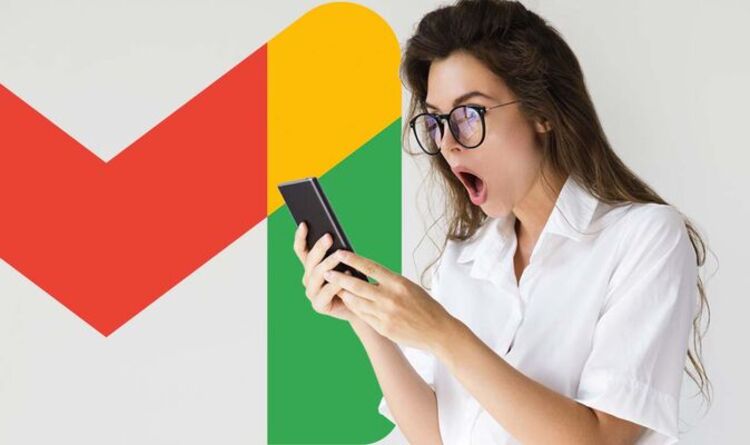 Gmail users have been left concerned that they could soon lose access to their Google account. Numerous Gmail users have reported receiving an email from Google alerting them that their account is about to be shutdown due to being "inactive". When a Gmail account is deemed inactive by Google then users risk losing any important data associated with it, such as emails, files and photos that are in your inbox.
What's strange about the emails Google users have been receiving, however, is that their Gmail accounts aren't inactive, ScreenRant reported.
Google deems a Gmail account inactive when it hasn't been accessed in over two years.
But many of the Google users who have received the email warning them their Gmail account is under threat access it on a daily basis.
Some of them have even logged in and out of their Gmail account after receiving this warning, to still continue getting the message sent again.
The emails were highlighted in a community thread on the official Google website.
The original poster was left wondering if they were receiving these messages as part of a scam, considering they regularly use their account.
The Gmail user wrote: "How is this possible. I use this account at least once a day. It says it will be considered 18 months inactive if I don't log in ASAP, which I did. Have I been compromised?"
In the conversations that followed Gmail users explained that they had contacted Google's support team about this, who reassured them that it "was a legitimate email".
One user speculated that people are receiving this message due to a "bug" that has hit recently, and pointed towards a similar thing happening in 2019 when false inactive account alerts were sent out.
Google Support did reassure one affected Gmail user that they aren't at risk of having any of their data deleted.
As the Gmail user explained: "Online chat didn't know anything about the issue but assured me that account access wouldn't be lost and nothing would be deleted. As others have said, I use Gmail daily and access from multiple devices so no reason for an inactive message.
"The same day I got the warning email, I got logged out of every app on every device. A bit of a hassle but so far, no harm done. Hopefully, Google resolves the problem before legacy contacts are alerted."
Published at Sun, 17 Apr 2022 06:01:00 +0000
Gmail panic as Google bug hits accounts and warns emails will soon become inactive