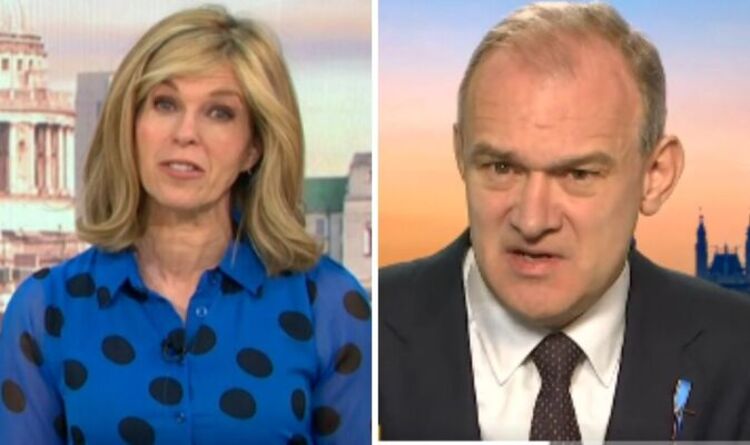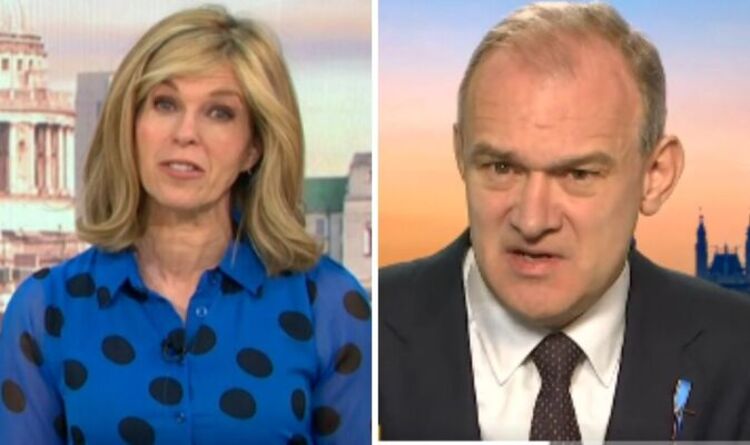 While Cathy M went on to comment: "Please stop Richard Madeley and Kate Garraway from hosting this programme. Constant interruption, spout politics they know nothing about and they actually think that viewers are interested in their personal lives. Another 2 viewers lost until the real presenters return." (sic)
"Kate Garraway let Ed Davey speak constantly talking over him is not going to get the answer you so desperately want, everyone one of you constantly butt in, we can never hear what they want to say so annoyingly," Debbie raged.
Paul Cragg wrote: "Will Garraway please stop shouting and over-talking the guests. She really needs to be told that she has 2 ears and 1 mouth and use them in that proportion."
Good Morning Britain airs weekdays at 6am on ITV.
Published at Wed, 06 Apr 2022 06:40:00 +0000
GMB fans slam 'car crash' interview as Kate Garraway 'interrupts' Ed Davey