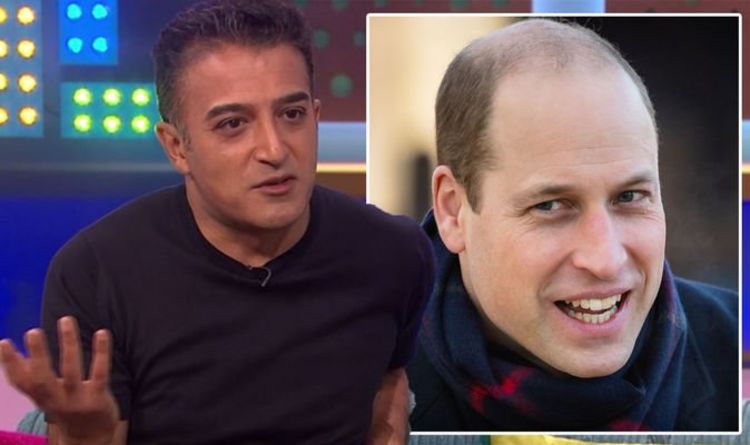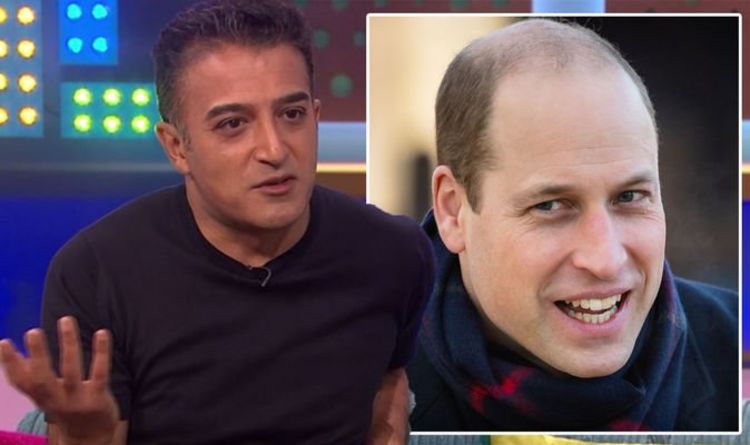 "So, do you just get a letter?" Simon probed, eager to learn more.
Adil explained: "Yeah, well I actually got a call from agent actually, she got the letter.
"I think it comes from the Cabinet Office, it's the Cabinet Office who work closely with the Palace and put the list together.
"And I had a call from my agent who said: 'We've had a letter from the Cabinet Office, they want to give you an OBE.'
Published at Sun, 03 Jan 2021 12:41:00 +0000
GMB's Adil Ray broke rules as Prince William gave him OBE 'He wanted to talk about Villa!'