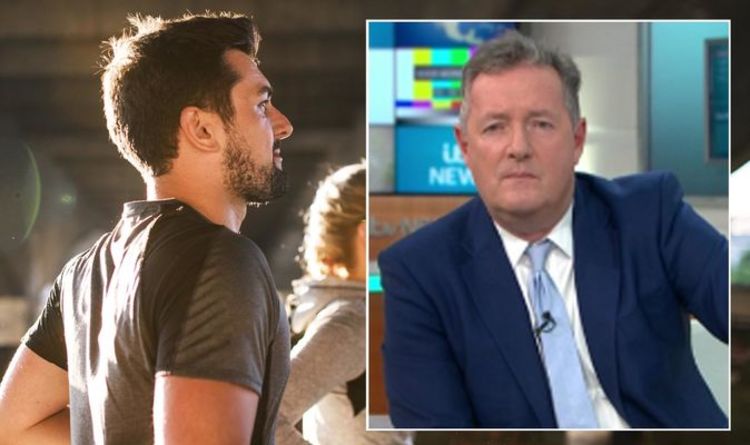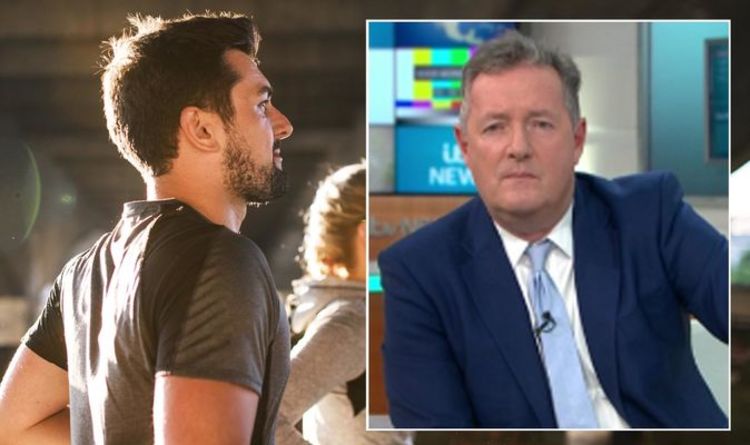 It wasn't the only complaint Morgan had on the show as he also hit out at Professor Chris Whitty for giving an exclusive interview to the BBC.
The Chief Medical Officer was expected to answer questions about the pandemic on BBC Breakfast on Monday morning, which left Morgan infuriated.
He posted on Twitter: "The Chief Medical Officer should not be giving 'exclusive' media interviews during a Pandemic.
"You have a duty to speak to our viewers too, Professor Whitty @CMO_England – their lives are as important as those of BBC viewers. Please reconsider this decision."
More to follow…
Published at Mon, 11 Jan 2021 08:43:26 +0000
GMB's Piers Morgan rages over 'unbelievably selfish' joggers on busy streets 'Ridiculous!'