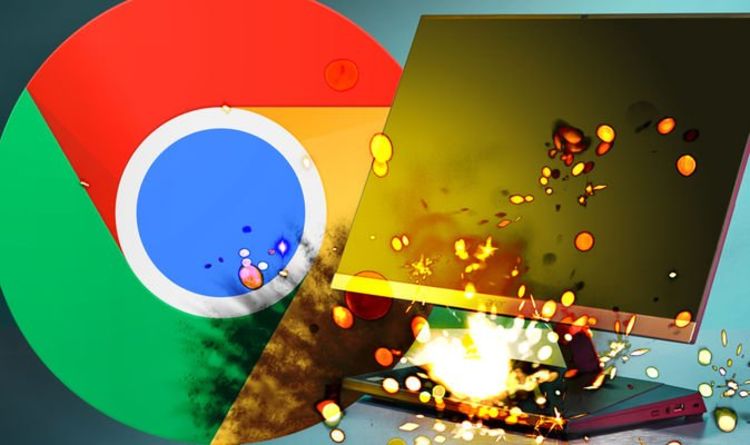 Google Chrome users need to know about this feature to keep their Windows 10 and Mac safe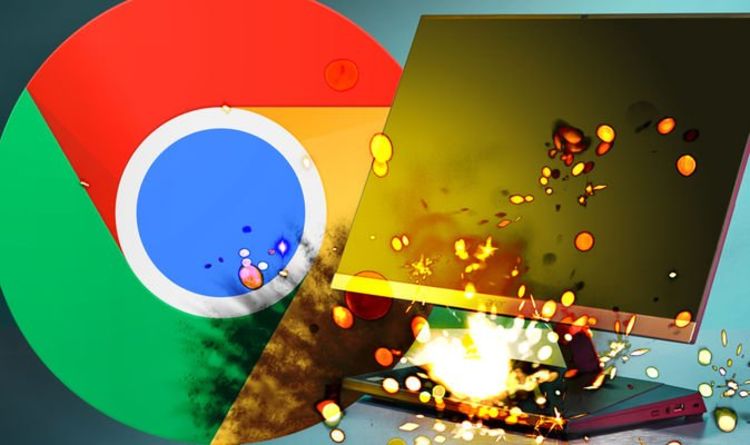 Google has announced plans to expand its Advanced Protection Program, which allows Chrome web browser users to send risky files to the Californian company to be scanned for malware and other threats that could damage your Mac and Windows 10 machine. If you've been sent a file that looks a little iffy, Google will check everything is safe before you download it to your computer.
When you highlight a file to be sent to Google, Chrome will upload the dodgy-looking file to Google Safe Browsing, which will then start a scan using both its static and dynamic analysis techniques in real-time. This can take a few minutes, so you might want to put the kettle on while you're waiting.
If Chrome warns you that the file you've flagged is unsafe, you can avoid downloading or opening it. Of course, if you think Google might have got it wrong, Chrome will still let you bypass the warning and open the file on your machine.
For additional security and privacy protection, Safe Browsing will delete any files uploaded to it shortly after they've been scanned, so you don't need to worry about documents and email attachments hanging around servers in California longer than they need to.
Not every file needs to be sent to Google for extra security crunching, of course. When using Google Chrome, Safe Browsing will always perform a quick check using metadata – such as hashes of the file – to evaluate whether it appears potentially suspicious. Without sending the file to Google, the web browser will be able to flag when it believes there is an issue with the file you're looking at.
You can send anything highlighted by these preliminary checks for a full scan, or avoid opening the file entirely.
MORE LIKE THIS
Download new Chrome today to add a feature Google has been promising for years
"Chrome is always exploring new options to help all of our users better protect themselves against common online threats like malware," Eric Mill, Product Manager of Chrome Security, penned in a blog post co-authored by software engineers Daniel Rubery and Ryan Rasti.
"Online threats are constantly changing, and it's important that users' security protections automatically evolve as well. With the US election fast approaching, for example, Advanced Protection could be useful to members of political campaigns whose accounts are now more likely to be targeted."
Google introduced its Advanced Protection Program (APP) three years ago in order to help secure Google Accounts of individuals believed to be at increased risk, including journalists, political organisations, activists and others. According to Google, "Advanced Protection users are already well-protected from phishing. As a result, we've seen that attackers target these users through other means, such as leading them to download malware. In August 2019, Chrome began warning Advanced Protection users when a downloaded file may be malicious."
The latest improvement, which is available in Google Chrome to APP users right now, is the latest update to reduce the spread of malware.
If you're a user at high-risk of attack, visit g.co/advancedprotection to enroll in the Advanced Protection Program.
Published at Tue, 22 Sep 2020 06:11:00 +0000