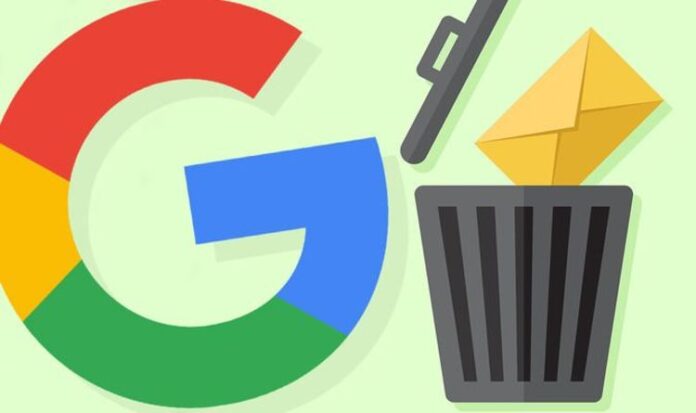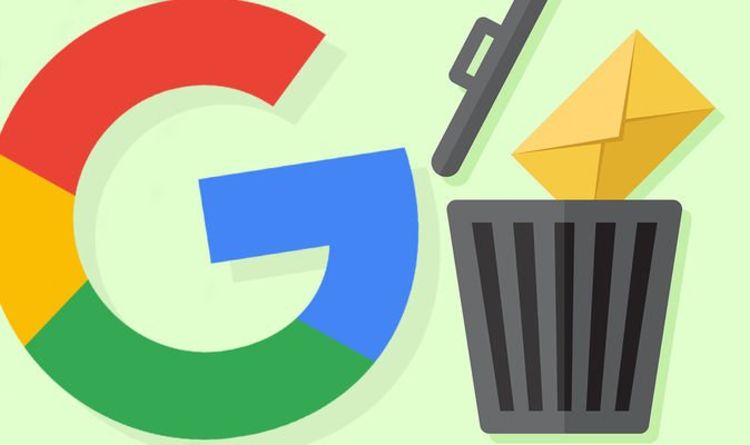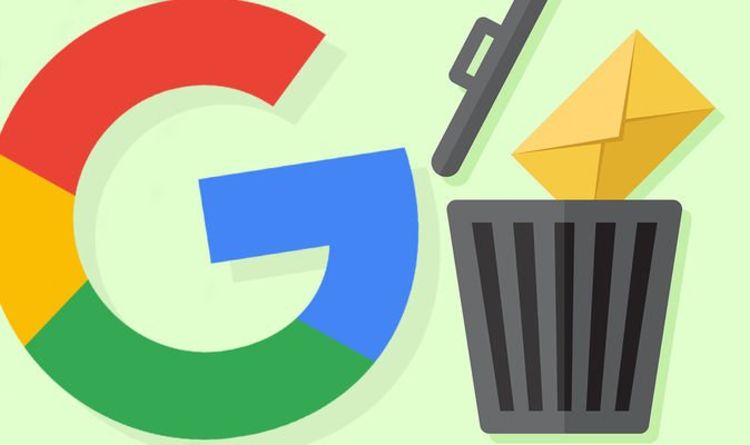 Announcing the changes, Google confirmed: "If you're inactive for 2 years (24 months) in Gmail, Drive or Photos, we may delete the content in the product(s) in which you're inactive. If you exceed your storage limit for 2 years, we may delete your content across Gmail, Drive and Photos."
Google is keen to point out that the earliest anyone will find their content removed is June 21 2023. This is because the new rules don't come into force until June 2021 and users then have two years to comply.
Google One members who are within their storage quota and in good-standing will also not be impacted by this new inactive policy.
As always, every Google Account will continue to come with 15 GB of free storage across Gmail, Drive and Photos, which Google estimates should last the majority of its users several years.
Published at Sun, 06 Dec 2020 07:43:00 +0000
Google warns all Gmail, Drive and Photos users – your content could be deleted