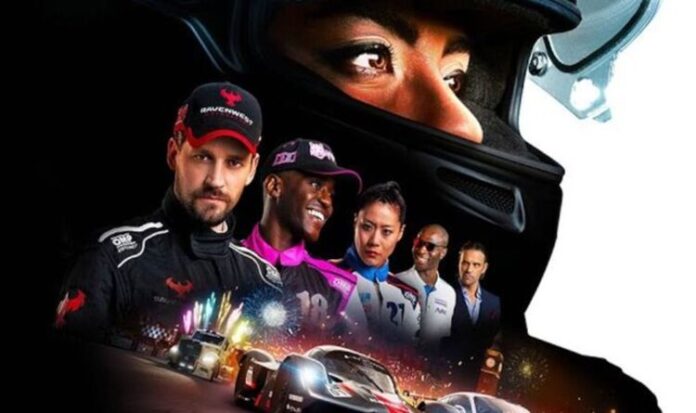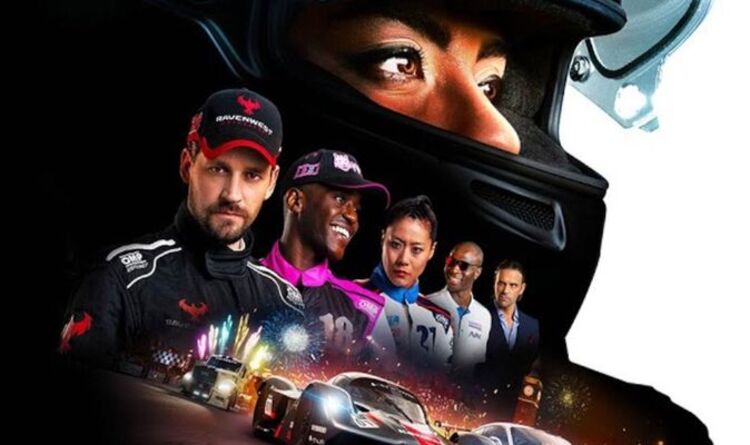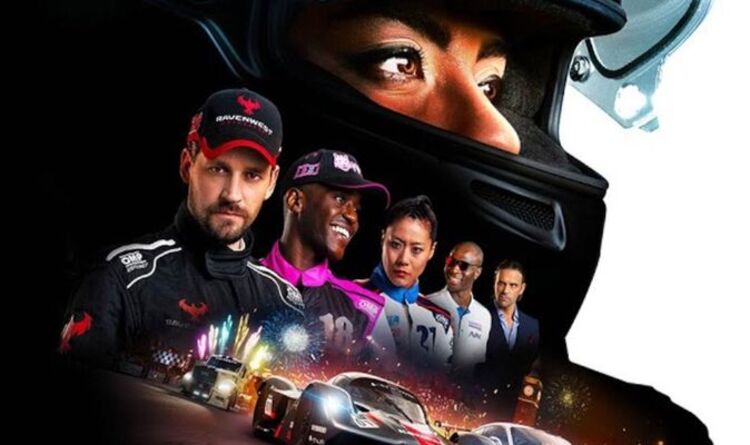 Whether you like your racing games with extra realism or more of an arcade flavour, UK developer Codemasters can do it all. Grid Legends leans more towards the latter, featuring bombastic races with plenty of rough and tumble, as well as a fair few fireworks – both at the finish line and between fellow racers. Is it enough to propel Codemasters' new entry to legendary status, or does it fail to get off the stating grid? Read on to find out..
While I don't think Grid Legends hits the same heights as some of Codemasters' more celebrated racing games, there's still plenty here to enjoy.
Perhaps the biggest surprise is that it actually has a somewhat decent storyline, giving players a behind-the-scenes look at the fortunes of an upstart racing team courtesy of a mockumentary titled Driven to Glory.
I usually hate it when racing games try to shoehorn in a story mode, as they're almost always rubbish. While Driven to Glory doesn't represent a breakthrough moment in video game storytelling, it is a lot more entertaining than I expected.
The clips between races are short enough not to outstay their welcome, and flesh out the personalities of your rivals just enough to make you want to beat them.
There's even something here for long-time fans of the series, with Driven to Glory bringing back a couple of names from the early days of TOCA Race Driver.
On the flipside, the career mode actually feels a little flat and by the numbers in comparison, featuring dry presentation and occasional sense of repetitiveness.
The game's Nemesis system – where you can make enemies of your fellow drivers by racing recklessly – has the potential to ramp up the tension, although I never really felt like I was in any real jeopardy, even when I was a marked man.
Indeed, one of Grid Legends' biggest problems is that it's far too easy on the default difficulty levels, leading to boring races that have a tendency to drag.
If you want more excitement, I'd recommend playing around with the settings to find your own challenge.
Alternatively, you can jump straight into the online modes, which is arguably where Grid Legends shines the brightest.
From the J-Cart to the in-game rewind, Codemasters has always been an innovator, and there are traces of that here in Grid Legends, particularly when it comes to online multiplayer.
Grid Legends introduces a fantastic multiplayer feature in which players can take over from an AI driver midway through a race.
Using AI to populate races cuts down on waiting times, giving players a full grid of competitors to race against, even if the lobby is half empty when the competition begins.
Likewise, if you've just logged in and want to get stuck in quickly, you won't have to wait for the next race to begin in order to start driving.
There are also lots of customisation options for setting up your own events, making it easy to create exciting races with their own unique flavours.
This is helped by a generous selection of courses, featuring a mixture of stunning city locations, as well as more technical real-world tracks like Brands Hatch.
All in all, the latest entry in the Grid series is a solid and reliable racer that doesn't quite reach legendary status, despite featuring some really good ideas.
Even so, I don't think Codemasters is capable of releasing a bad racing game at this point, and there's enough here to keep fans entertained until the studio's next game comes along.
VERDICT: 4/5
Published at Sun, 27 Mar 2022 23:25:00 +0000
Grid Legends REVIEW: Are clever new ideas enough for legendary status?