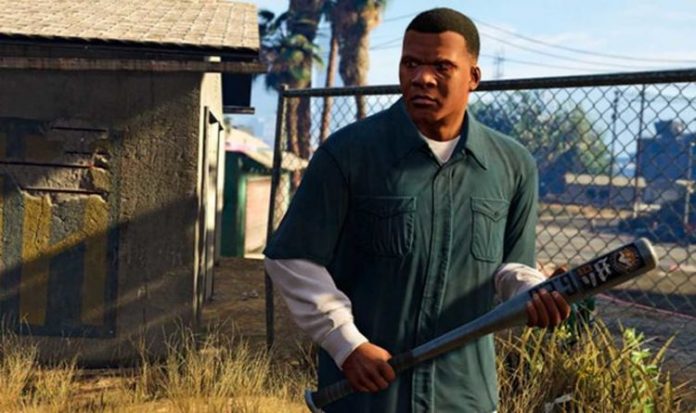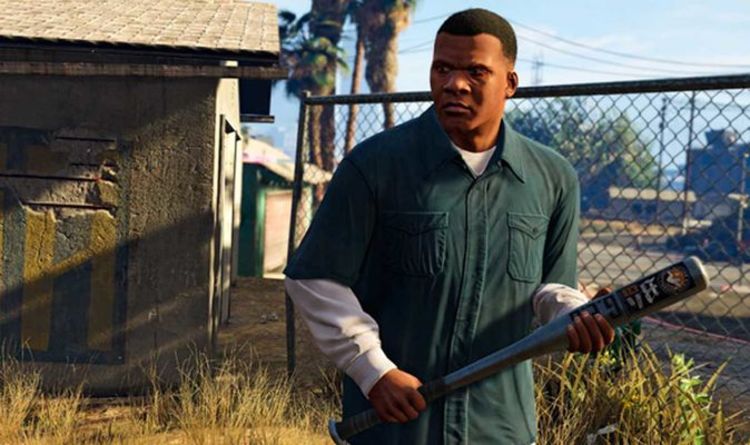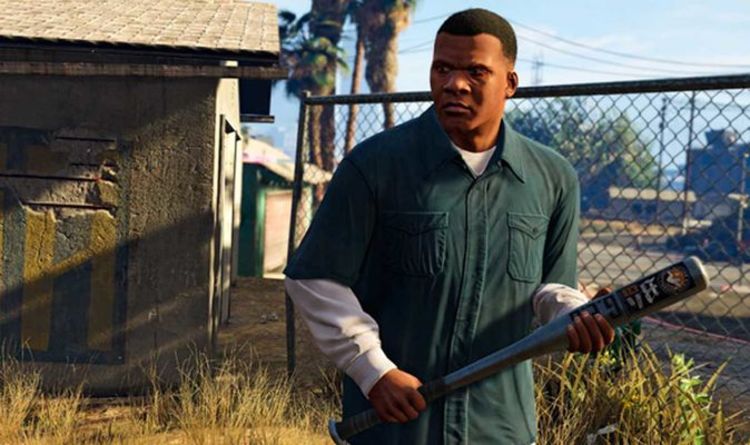 Take-Two Interactive is scheduling over 50 new game releases over the coming years, and one of them will be GTA 6.
The next Grand Theft Auto game is expected to arrive as a next-gen console exclusive, launching first on PS5 and Xbox Series X.
Much of this is down to past projects and Rockstar Games' tendency to focus on console ports before PC.
So far, the company and development team have provided little in the way of guidance when it comes to the final GTA 6 release date.
Predictions so far range between 2023 and 2025, meaning we're still years away from a new Grand Theft Auto product hitting shelves.
And fans are also cautious following the release of the new GTA Definitive Edition collection.
While fans were happy to hear about the impending arrival of GTA 3, Vice City and San Andreas, the graphical performance and bugs led to terrible reviews.
Gamers are still desperate to play the next GTA game but don't want to see it rushed out and suffer the same problems.
Fans are expecting a release more like Red Dead Redemption 2, with Rockstar taking its time to launch an impressive and enjoyable open world adventure.
And the latest predictions being shared this month suggest that the GTA 6 release date will be set for 2023.
This isn't the earliest it could arrive but does mean that Rockstar Games could finally announce the project during 2022.
The latest prediction of when GTA 6 will come out on PS5 and Xbox Series X is sourced from Seeking Alpha, in a new report covering the growth of parent company Take-Two Interactive.
Alpha shares that due to new games on the horizon, including GTA 6, they expect that revenue will grow at least at a CAGR of 20.5%, in line with the past five years' average.
And they also share an idea of when GTA 6 and Red Dead Redemption 3 could hit the market, adding in the new report:
"A feature of this industry is a possible sharp increase in revenue and profit due to the release of a game. Shortly, the company has two high-profile announcements planned, namely GTA 6 in 2023 and Red Dead Redemption 3 (2025/26). These series of games are flagship, and following the example of the games preceding them, the company can count on huge profits.
"For example, from 2013 to 2020, sales of GTA 5 in aggregate, since the release, reached 150 million copies, and brought the company about $ 6 billion, and collected the first billion in less than a day. GTA 5 is considered the most profitable game in history. In 2014, a year after the game's release, the company's revenue grew by 93%.
"If we consider RDR 2, it has reached the figure of 43 million copies in 3 years and significantly determines its revenue. In the year of the game's release, namely 2019, there was a 48% increase in revenue."
Published at Sat, 18 Dec 2021 00:18:02 +0000
GTA 6 release date: Great update for waiting Grand Theft Auto fans