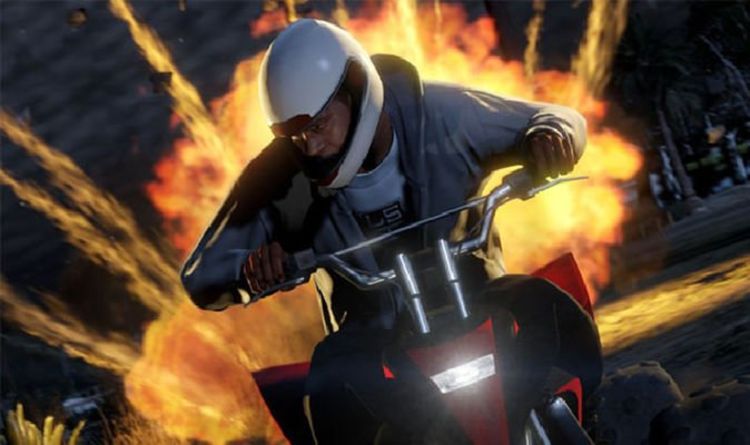 GTA 6 release date: Is next Grand Theft Auto coming out with Vice City Online?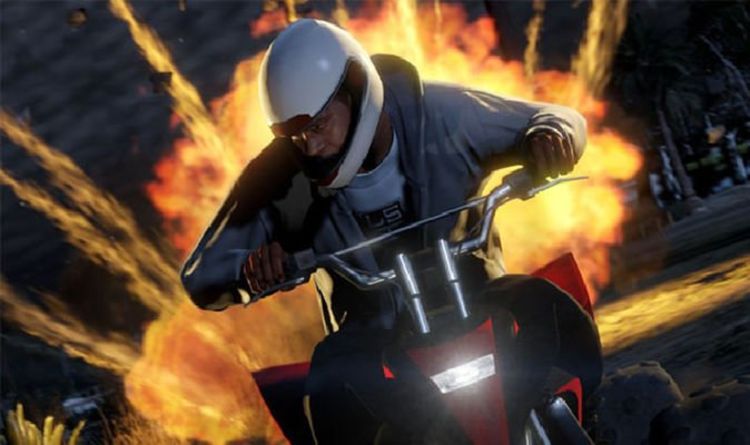 Rockstar Games and parent company Take-Two Interactive remain tight-lipped regarding the next Grand Theft Auto game but they have done something this week that has got fans talking. While gamers wait for more news on GTA 6 and its release date, some have started looking for clues around the web. And something that has been noticed this week is Take-Two renewing two key domain names which seem linked to the next Grand Theft Auto game.
As reported by GamesRadar, The company's decision to renew its ownership of gtavicecityonline.com alongside gtavi.com has got tongues wagging.
And while many will point that this is standard practice for companies protecting their brands, it still provides a small tidbit of interesting news for fans who have been left in the dark.
There have been persistent rumours that GTA 6 will feature Vice City as one of its key locations, an idea very popular with fans.
Many will have played the now classic Grand Theft Auto: Vice City, which combined some of the best Radio Stations featured in a GTA game with some tough missions and an engaging, albeit familiar, story.
And with some big changes coming our way that will change GTA Online forever, this latest domain name renewal could hint at something else too.
As gamers found out earlier this year, GTA Online is getting a big expansion in 2020 that will bring a new location to the game.
The short announcement from Rockstar Games adds: "Later this year players can expect more big updates for both games, including some exciting new extensions and augmentations to an existing role in Red Dead Online, and the biggest ever update for GTA Online, featuring our latest take on Heists in an entirely new location."
That makes it sounds like a map expansion is possible and raises the question of where that might take gamers.
Are Rockstar Games planning to unlock a new part of the Los Santos map, or are they going to take us to another city?
Releasing a whole new city might not be possible using the power of the PS4 and Xbox One, but this would be a great way for Rockstar to tease future plans.
Moving onto the PS5 and Xbox Series X will make it possible for the development team to do new things in GTA Online.
It might even be possible for Rockstar to release an online experience before the launch of GTA 6.
For now, all this remains speculation, with the GTA 6 release date expected to be announced by 2021 at the earliest.
But with GTA 5 Online remaining as popular as ever, fans will keep eagerly looking for clues of what the development team might be planning next.
Published at Sun, 23 Aug 2020 18:50:56 +0000