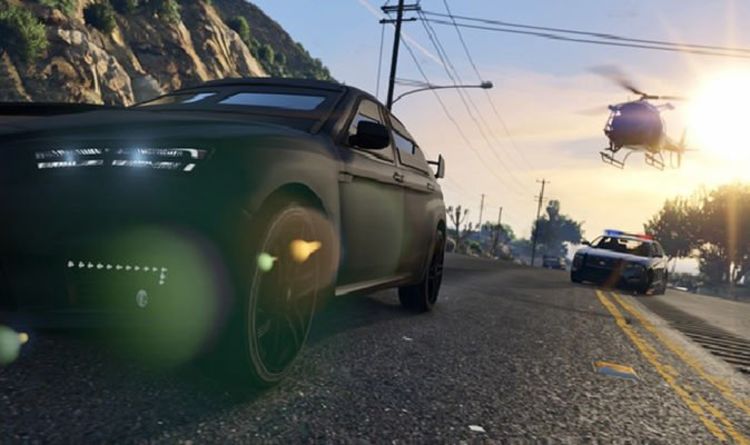 GTA 6 release date news as Rockstar gears up for big Grand Theft Auto Online expansion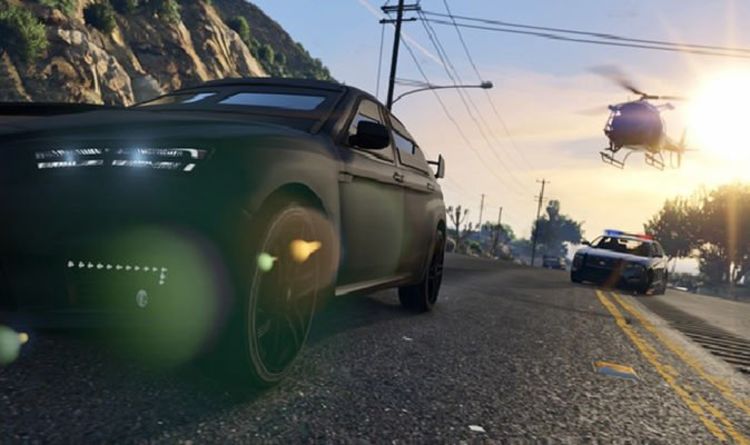 Rockstar Games are going to make fans wait even longer before they finally announce the GTA 6 release date for PS5 and Xbox Series X.
There's been plenty of rumours regarding the next-gen project, including leaks regarding its setting and location.
But as many gamers will already know, much of this has to be taken with a big pinch of salt until Rockstar make their own announcement.
An example of this would be a recent map leak, which has now been debunked as something that could have been made outside of Rockstar Games.
And based on the most recent reports and sources, it could be another year before any solid GTA 6 news is shared.
The PS5 and Xbox Series X will have been available for some time, and the growing playerbase will be interested in the next AAA game.
As ever, Rockstar Games could surprise us all by announcing its next Grand Theft Auto game tomorrow, but it's probably not going to arrive until 2022.
With GTA 6 out of the limelight, for now, fans have been keeping an eye on things going on around Rockstar Games.
The next big project which will be coming from the famous studio will be the next exciting expansion for Grand Theft Auto Online.
This project has already been announced and its timing suggests it could be connected with the launch of the PS5 and Xbox Series X consoles.
Rockstar has confirmed that the biggest ever update in the game's history is being released in 2020 that will add a new location to the game.
Some fans believe this will include a map extension, or even an entirely new city to explore.
It's hard to gauge just how ambitious it will as Rockstar has only provided this snippet of information with fans:
"Later this year players can expect more big updates for both games, including some exciting new extensions and augmentations to an existing role in Red Dead Online, and the biggest ever update for GTA Online, featuring our latest take on Heists in an entirely new location."
And the launch of the PS5 and Xbox Series X drawing closer, we may find out more about the big GTA 5 expansion in the coming weeks.
This would fit in with Rockstar working on a next-gen version of GTA Online, albeit, not expected to launch until the second-half of 2021.
"The new generation versions of GTAV will feature a range of technical improvements, visual upgrades and performance enhancements to take full advantage of the latest hardware, making the game more beautiful and more responsive than ever.
"And for the massive and vibrant community of Grand Theft Auto Online players worldwide, the journey through the ever-evolving, shared world of GTA Online will continue on to the new generation with more new updates including additional GTA Online content exclusive to the new consoles and PC.
"There will also be a new standalone version of GTA Online coming in the second half of 2021, which will be available for free exclusively for PlayStation 5 players during the first three months."
Published at Sun, 01 Nov 2020 09:01:00 +0000