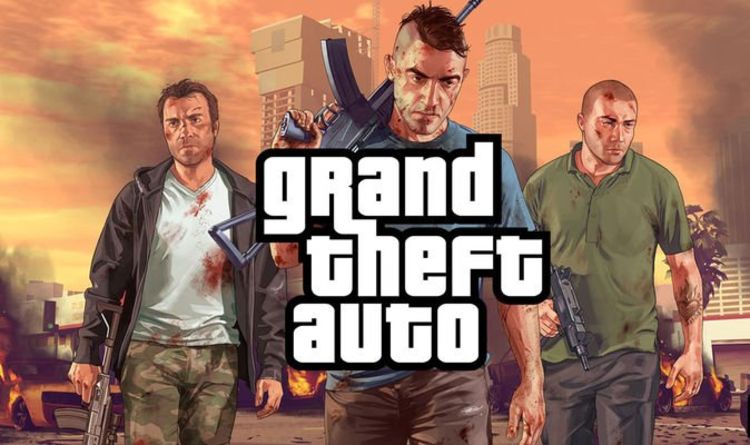 GTA 6 release news: Grand Theft Auto tease as Rockstar Games drop major hint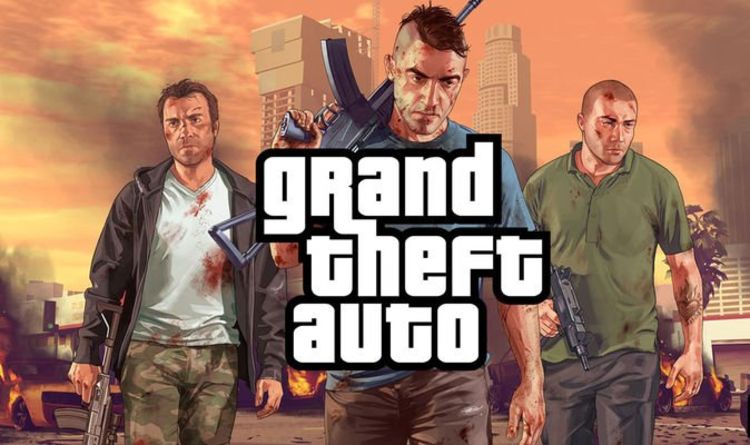 The T2 bigwig said every team has been "incredibly productive", and went onto talk about one facet of development – motion capture.
Zelnick said Take-Two is "back in the motion capture business", which is something they were not able to do "for a while".
He went onto say that he had not seen "any degradation in quality whatsoever" as development has moved from the office into the home.
While there are tonnes of titles that Zelnick could be referring to, GTA fans will be hoping the comments refer to mo-cap work on GTA 6.
And there is reason to believe this is the case. One of the most high-profile leaks surrounding GTA 6 so far focuses on actor Jorge Consejo.
On his official website, in the resume section Consejo previously listed that he played the part of 'the Mexican' in GTA 6.
Published at Thu, 01 Oct 2020 13:46:42 +0000