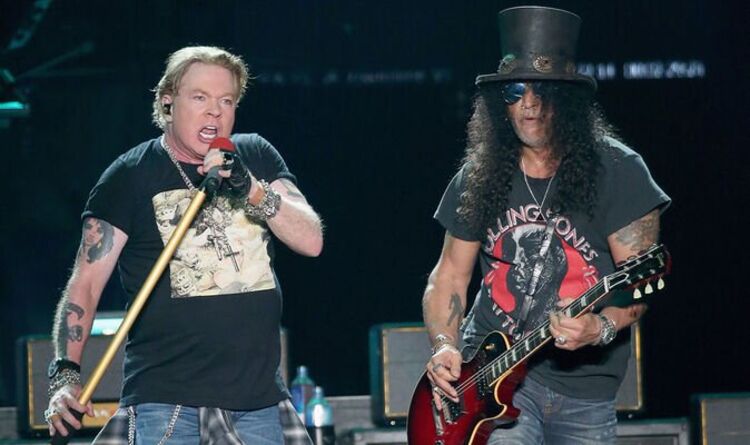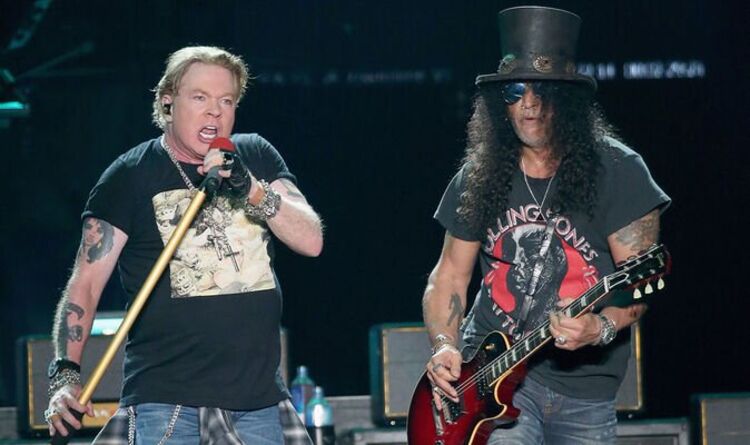 Having reunited in 2016 for their Not in This Lifetime Tour, Guns N' Roses travelled the world raking in an incredible $584 million over three years. Now post-pandemic and they've continued performing in US stadiums before the band head to other regions including Europe later this year. Axl Rose and the guys also released two new singles last year in Absurd and Hard Skool, which found their origins in the Chinese Democracy album sessions. But now a new record is on the way.
Book tickets for Guns N' Roses 2022 tour here.
Slash shared: "There's new Guns material coming out as we speak, and we'll probably keep putting it out until the entire record's worth of stuff is done and then put it out solid. It's cool. I'm enjoying working on the stuff and having a good time doing it."
This July, Guns N' Roses will perform at London's Tottenham Hotspur Stadium over two nights and once at Glasgow Green.
To book tickets for their upcoming concerts click here.
Published at Tue, 22 Feb 2022 23:58:00 +0000
Guns N' Roses new album: Slash shares exciting update – 'New material coming!'