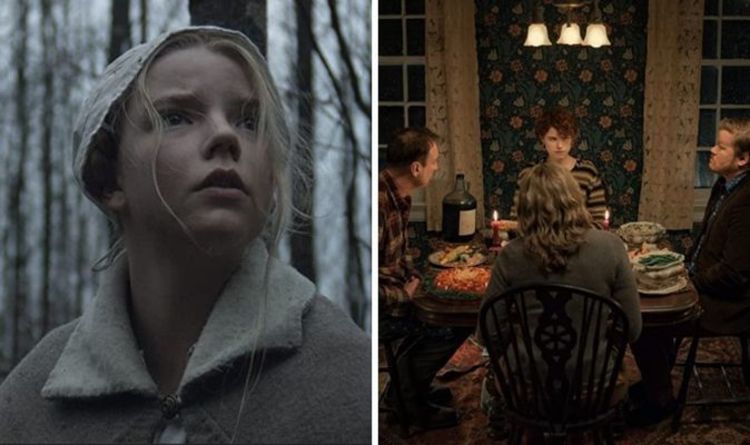 Halloween movies: The top 5 movies to watch this weekend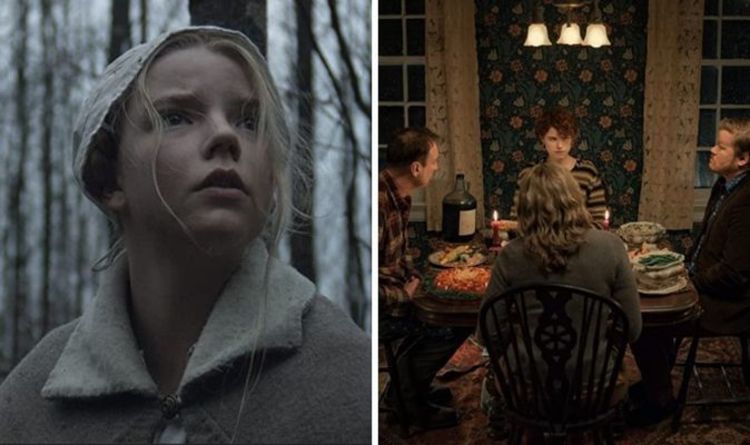 Halloween may be a bit different this year, with social distancing likely stopping the usual Trick or Treat and costume parties. However, it will provide an opportunity for households to gather around the TV with some delicious festive treats to enjoy a scary movie. Here is our pick of the best movies available to watch over the Halloween weekend.
Bram Stoker's Dracula – October 31, 9pm, Sony Movies
While not the scariest movie in our list, Bram Stoker's Dracula is a true classic.
Directed by Francis Ford Coppola and starring Gary Oldman, it tells Bram Stoker's tale of the original blood-sucker, Dracula himself, of course, with a few deviations which make it even more surprising.
Alongside Oldman is Winona Ryder and Keanu Reeves and Mina and Jonathan Harker, with hilarious English accents to boot.
Bram Stoker's Dracula is on Sony Movies at 9pm on Halloween night, that is Saturday, October 31
READ MORE: Michael Jackson son: When was Prince Jackson born? Is he the eldest?
The Witch – October 31, 12.15am, Channel 4
The Witch will be available for those who want to get in early on their Halloween viewing, and start the early morning/Friday night with a bang.
Made by Robert Eggers, who went on to team up with Robert Pattinson and Willem Dafoe in The Lighthouse, it follows a young girl (played by Anya Taylor-Joy) living with her family who have been expelled from their Puritan group.
Soon, the woodland to which they have been banished becomes a shocking and frightening place for her and her entire family.
The Witch is on Channel 4 at 12.15am on Halloween morning, that is Saturday, October 31
DON'T MISS
John Carpenter Double Bill (Halloween followed by They Live) – October 31, 10.45pm, Film4
For those who really want to turn their Halloween up to the next level, it only seems right to spend an evening with the King of Horror, John Carpenter.
On Halloween night, two of his iconic movies will be played: Halloween, the original movie starring Scream Queen Jamie Lee Curtis, and They Live, a lesser known cult movie from the director.
Expect everything from Michael Myers to some major sci-fi scares here.
John Carpenter Double Bill of Halloween and They Live is on at 10.45pm on Film 4 on Halloween night, that is Saturday, October 31
Krampus – available on Netflix
Krampus gives fans festivities in all its forms, bringing Christmas and Halloween together in a brilliant way.
The film, starring Toni Collette and Adam Scott, sees a dysfunctional family go away together for the holidays, something which many fans can relate to.
However, things take a turn for the spooky when an evil presence seems to follow and kill those who have lost the Christmas spirit.
Krampus is available on Netflix
For those with little ones, however, a bonus movie which is great for all the family is the newly released Roald Dahl adaptation, The Witches, which is available to watch via the Sky Store for £15.99.
Published at Fri, 30 Oct 2020 09:01:00 +0000