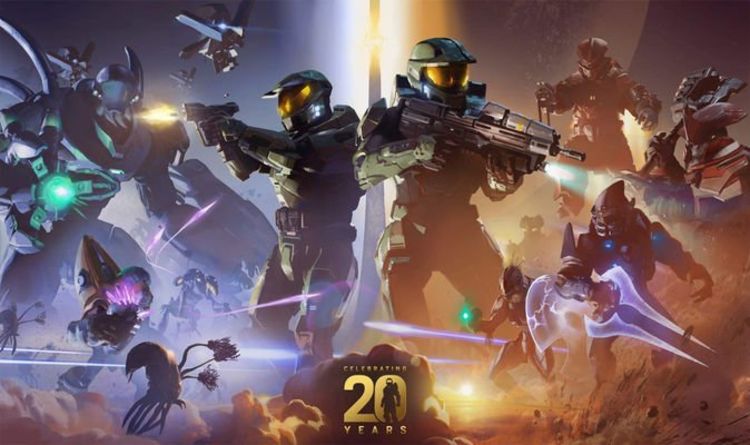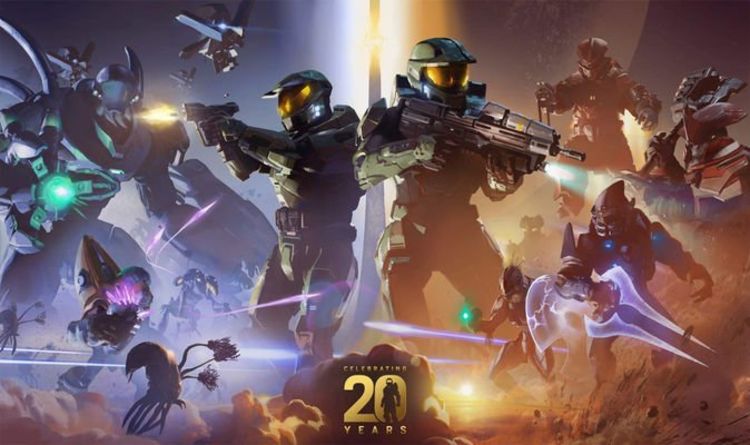 Developers 343 Industries has released a new Halo Infinite update today that focuses on fixing some of the more annoying bugs in the Campaign and Multiplayer experiences.
As noted by the Halo support team, gamers on Xbox One and Xbox Series X will now find it easier to launch back into the game after using Quick Resume.
Problems with the feature have been widespread, and it looks like today's Halo update has removed some of those problems, including issues with items unlocked in Campaign mode.
The new patch is available to download right now and should weigh in at less than 1GB if both the Campaign and Halo Infinite multiplayer beta are already installed.
The complete list of changes have been shared by 343 Industries and can be found below as part of the official patch notes shared on December 15:
Global
Improvements to online service connections after re-entering Halo Infinite using Quick Resume on Xbox Series X|S consoles. Players should see quicker and more stable reconnections to our services.
Campaign
MJOLNIR Armor Locker customizations collected in Campaign are now consistently unlocked in the Multiplayer Customization menu.
Players who did not receive their customizations, either due to losing their internet connection or using Quick Resume on Xbox Series X|S consoles, should now have their customizations unlocked.
Xbox Achievement reliability has been improved in this update.
Achievements no longer track progress toward their completion, but will unlock as expected when their conditions are met.
If an Achievement's conditions were met prior to this update but the Achievement did not unlock as completed yet, it should unlock after installing this update and continuing Campaign gameplay.
DOWNLOAD SIZE
Starting with no existing Halo Infinite installation:
Installing Multiplayer only: approximately 26.54 GB
Installing both Multiplayer and Campaign: approximately 48.4 GB
If Halo Infinite is already installed:
Update only (all platforms): approximately 1 GB or less
KNOWN CAMPAIGN ISSUES
Working with the developers, we have compiled a list of known issues. A few of the highest impact issues are:
When you purchase Halo Infinite Campaign in-game, there may be a delay of several minutes while the purchase is processed before you can play.
Equipment upgrades cannot be purchased in the Upgrades menu while using the Linear Navigation accessibility feature.
Fast travelling while dead may cause an endless load screen.
Workaround: Close Halo Infinite and reload the save game on the main menu.
Very rarely, players may be unable to progress the current mission.
Published at Wed, 15 Dec 2021 23:45:52 +0000
Halo Infinite update today: Campaign and multiplayer issues fixed