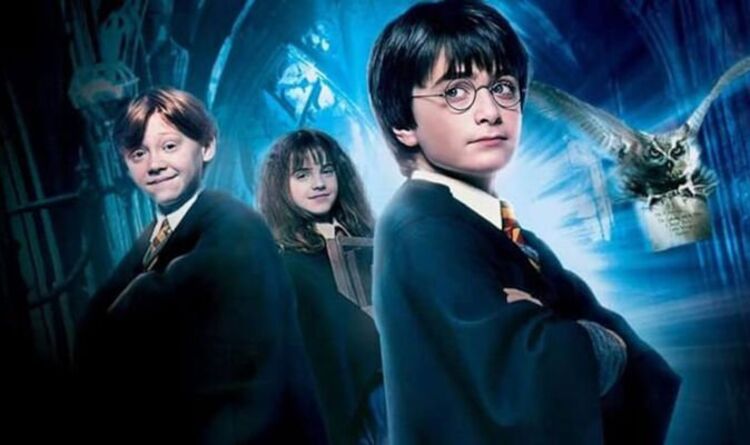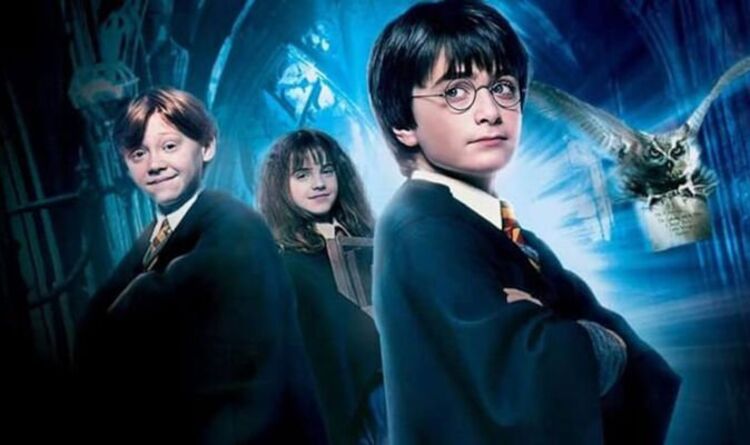 Can you believe that Fantastic Beasts: The Secrets of Dumbledore marks the 11th Harry Potter movie in 21 years? Now 2000 UK adults have been polled by Showcase cinemas to determine Britain's favourite film, character and magical creature of JK Rowling's Wizarding World. And here are the results.
Original movie Harry Potter and the Philosopher's Stone came out on top of the films for the UK with 13 per cent of the vote, narrowly beating fan favourite Prisoner of Azkaban on 12 per cent.
Interestingly, almost one in five men preferred the third instalment, helmed by Alfonso Cuarón, while 16 percent of women opted for the first, directed by Christopher Columbus.
As for Britain's favourite character, Harry Potter himself beat Hermione Granger to No 1 and the nation's preferred Fantastic Beast was simply a dragon.
Here's the full list of results from the new poll:
Favourite Fantastic Beasts
1. Dragon (15%)
2. Phoenix (14%)
3. House-elf (13%)
4. Unicorn (11%)
5. Hippogriff (11%)
6. Goblin (7%)
7. Niffler (7%)
8. Centaur (7%)
9. Werewolf (7%)
10. Dementor (7%)
Published at Wed, 13 Apr 2022 11:28:20 +0000
Harry Potter movies and characters ranked in new UK poll: Britain's favourites revealed