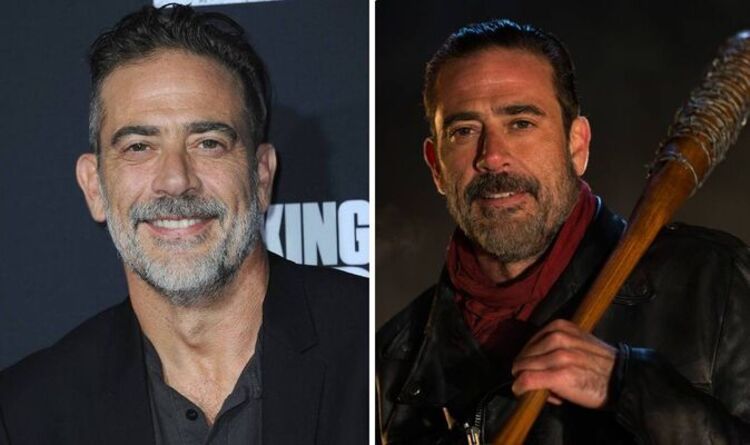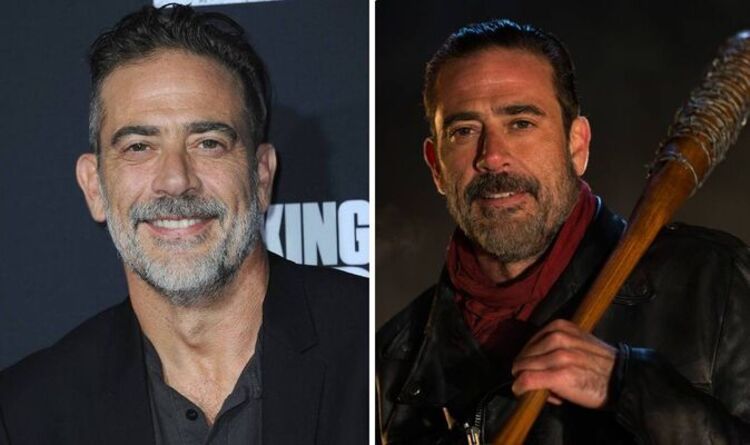 Previously there have been rumours of a Negan spin-off with the actor adding fuel to the fire.
Talking to TV Line, Morgan said: "There've been things discussed with me and network people.
"We'll see. I mean, Negan could still find his way six feet under [before season 11 concludes], so that could be a problem unless it's a prequel.
"I do love Negan. There's an amazing opportunity to dive a lot deeper into this man who I think has become very interesting the last few years.
"I'm certainly not opposed to keeping him alive for a bit longer and finding out more about him."
The Walking Dead season 11B continues every Sunday on AMC in America and on Disney+ every Monday in the UK.
Published at Mon, 21 Feb 2022 08:14:55 +0000
Has Jeffrey Dean Morgan quit The Walking Dead as Negan?